Trans-Atlantic Training 2020 (TAT-8): Earth Observation of land cover/land use change in the era of big data
June 11

-

June 15
Aristotle University Research Dissemination Center (KEDEA)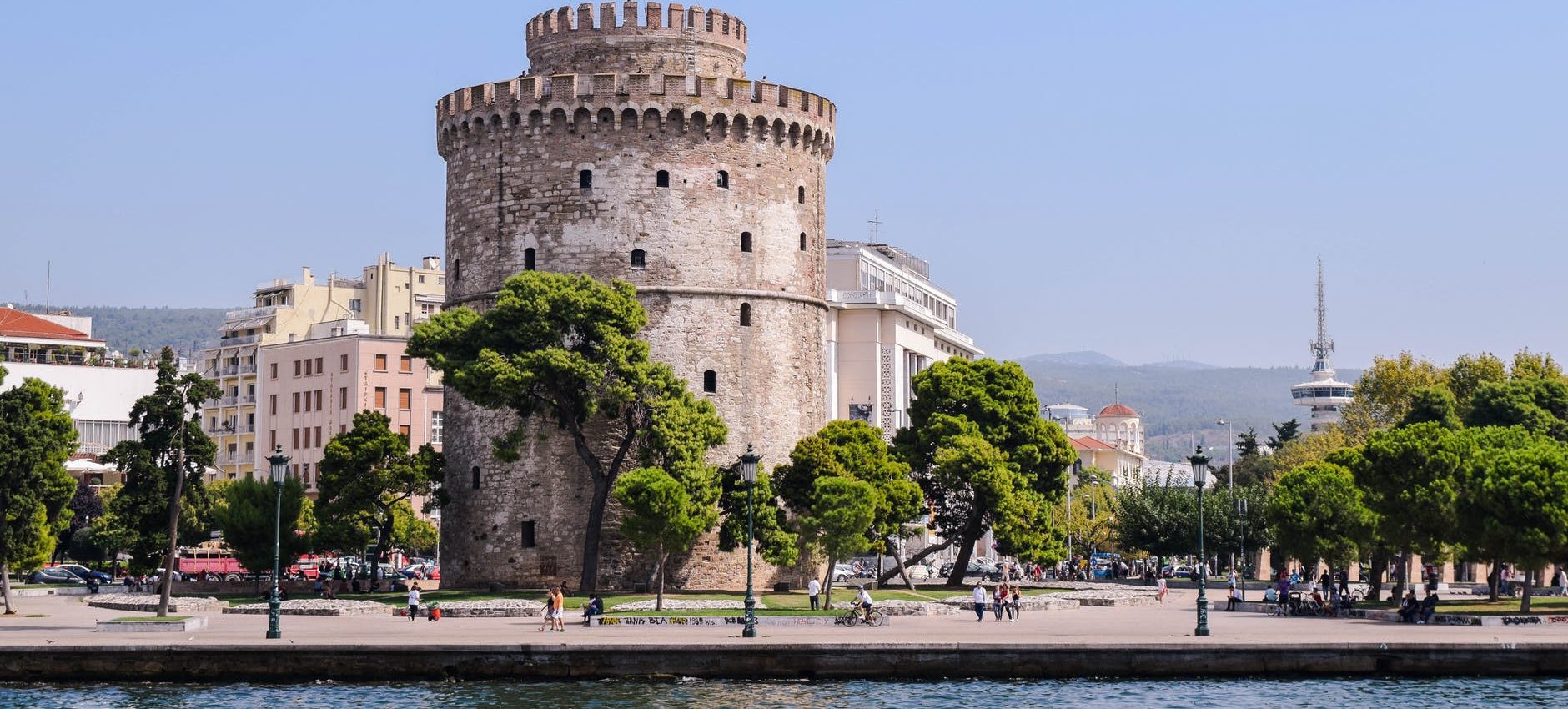 Trans-Atlantic-Training (TAT) is a series of annual workshops and training courses in Earth Observation, whose objective is to share and discuss advanced research methods and technologies from space during a series of meetings for scientists and students from both Europe and the USA.
The eighth edition (TAT-8) will focus on the use of Earth Observation data for monitoring changes on the Earth's surface (e.g. due to forest fires or floods) and respective changes on the Land Cover/Land Use (e.g. urban areas, agricultural areas, forests) by using different types of sensors (SAR, optical).
The course is aimed at early-career scientists and engineers as well as phD/MSc students with advanced skills and research experiences in remote sensing and/or Land Cover/Land Use. Only applicants from Central and Eastern Europe, Baltic States, SCERIN countries and the Mediterranean region will be considered.
Registration is free of charge. Participants are expected to cover their own travel and accommodation expenses.
Application deadline: March 27, 2020
More info about the programme and registration at the official website.