HYDROSPACE-GEOGloWS 2021
June 7, 2021

-

June 11, 2021
ESA-ESRIN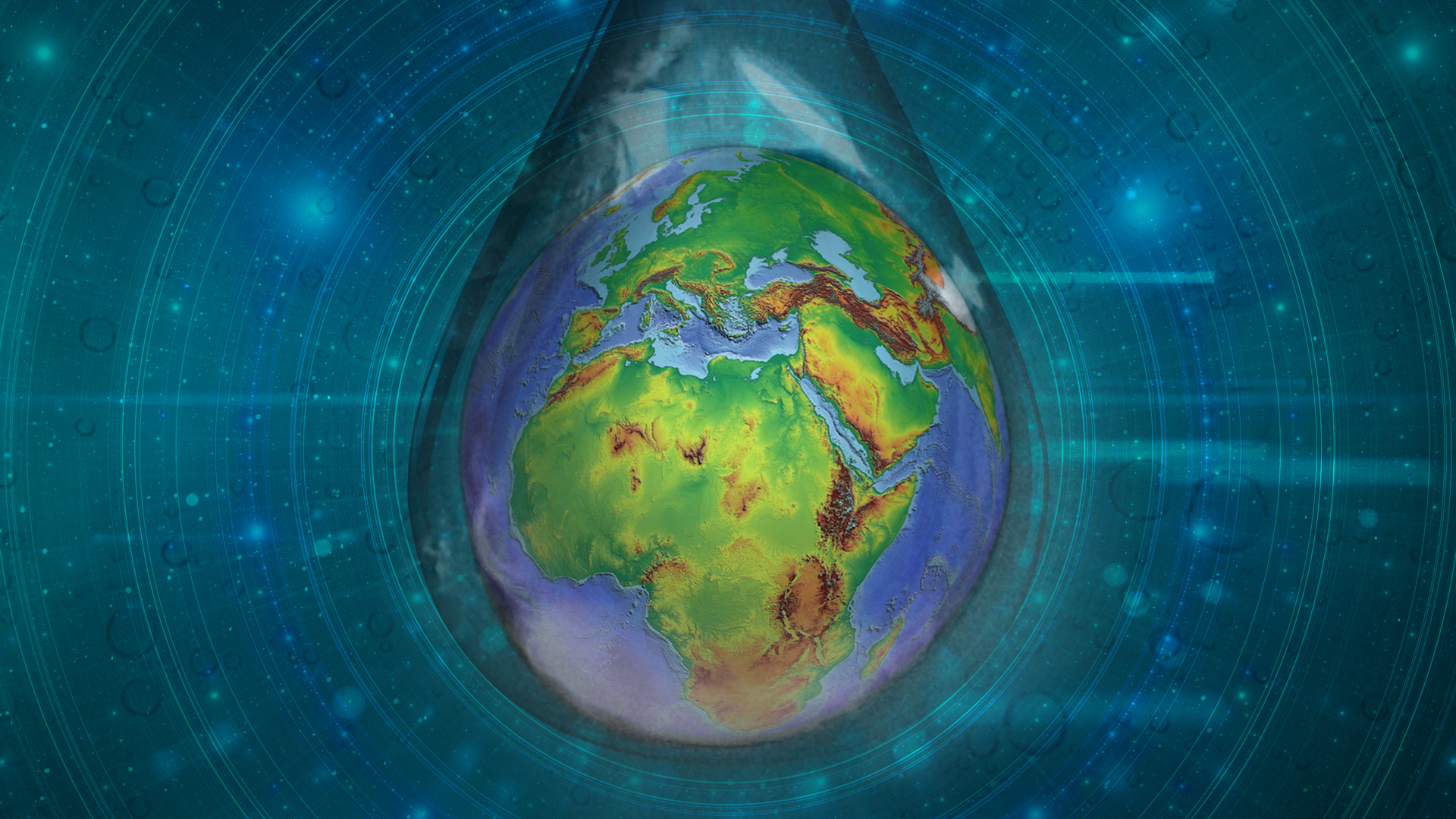 This HYDROSPACE-GEOGloWS joint conference represents an opportunity to address key surface water issues including:
What are the new key science questions? What are the new challenges and how should we address them?
What are the new algorithms and the new advancements allowing the use of satellite data with the most advanced models in particular for ungauged basin? How can we benefit from the new solutions offered by online super-computers?
What aspects of surface water observations and modelling are sufficiently mature for use in operational services?
Do we need new types of instruments? How can we extract new knowledge from the new missions ahead (Sentinel-6A, SWOT, Sentinel-3C/-3D, WISA, others…)? How do we take advantage of all available data and give access for hydrologists to develop useful products?
Could we improve the spatial and temporal coverage by altering scanning strategies (i.e., wider swaths of data) or by employing some sort of satellite constellation concept rather than live with very long repeat coverage?
How do we fill the gap between Research and Development and Operational Use of remote sensing information in hydrological applications, forecasting operational system, and water resources management?
How do we strengthen the collaboration between the four critical water communities: in-situ, modelling, space observation scientists and "non-scientist" users? Who the "non-scientist" users are and what they need is still an issue only partially addressed. Can we collectively do better? What are the new capabilities of space-based data for the application community?
Please find here below the workshop final recommendations report: