Fringe 2021
May 31, 2021

-

June 4, 2021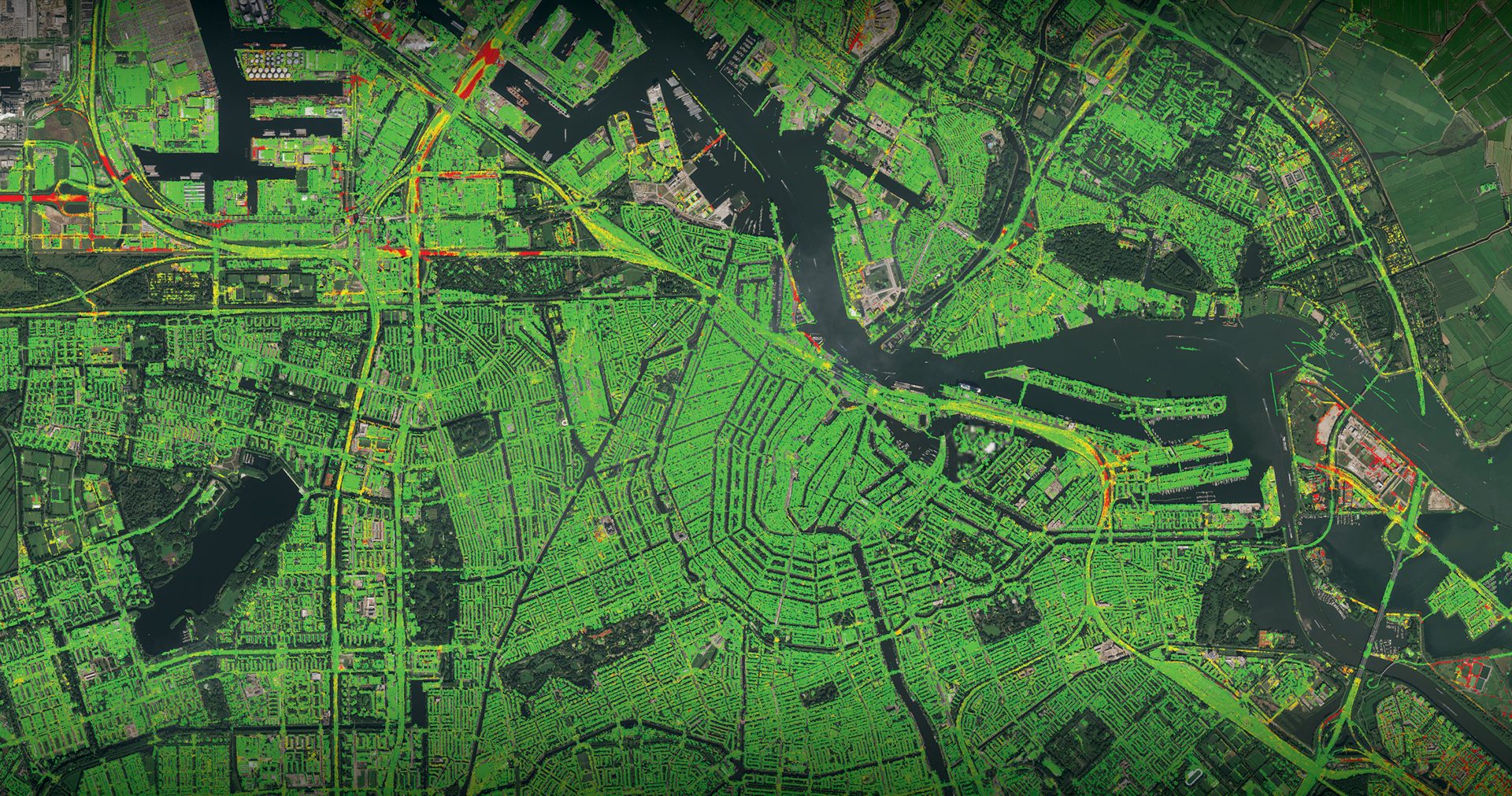 This event will take place online.
Fringe 2021 is a free workshop, focused on "Advances in the Science and Applications of SAR Interferometry and Sentinel-1 InSAR" open to scientists, students and Sentinel-1 data users, as well as representatives from national, European and international space agencies and value adding industries.
Its main objectives are:
To bring together the global InSAR research and development communities and facilitate international exchange betwen reseachers and research groups;
To assess the state of the art in InSAR Science and Applications;
To present the Sentinel-1 mission status, algorithms and products;
To present the BIOMASS mission status, algorithms and products;
To review and assess the progress according to the recommendations voiced at FRINGE 2017;
To consult the scientific communities to prepare ESA for starting supporting science activities for Sentinel-1 and BIOMASSin the InSAR domain.
Please find here below the workshop final recommendations report: