RUS webinar: StaMPS Persistent Scatterer Processing
June 29, 2021 @ 14:30

-

16:00

UTC+2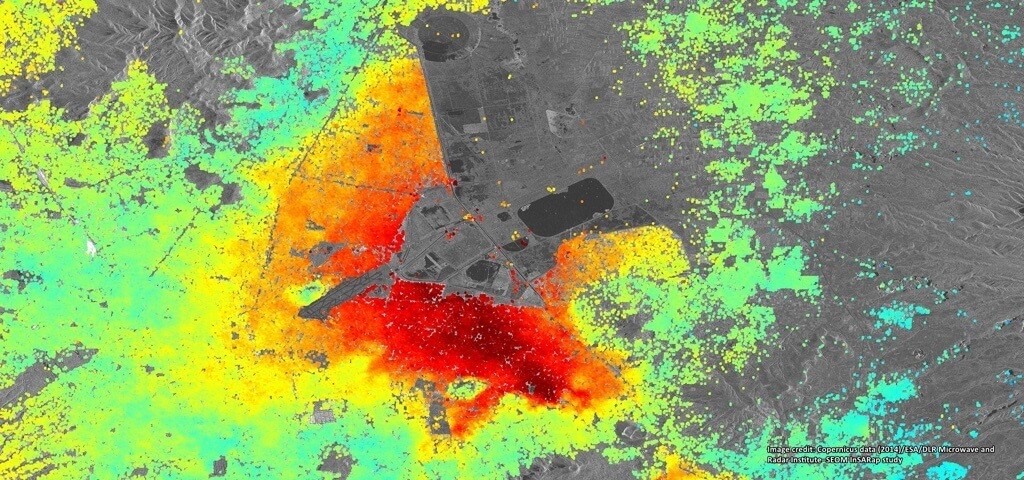 This webinar will show how to use the data derived from a previous event, the Data preparation for StaMPS PSI processing with SNAP  webinar, in order to derive the deformation velocity timeseries using the Persistent Scatterer Interferometry (PSI) method, implemented in the StaMPS software developed by Hooper et al. (2012).
Persistent Scatterer Interferometry (PSI) is a powerful technique able to measure and monitor displacements of the Earth's surface over time with high accuracy from interferogram time-series. StaMPS is a widely used powerful package which includes persistent scatterer methods, among others. It is compatible with the TRAIN software and therefore allows to incorporate various tropospheric correction methods in the processing workflow.
The webinar will also show how to access the RUS environment to download, process, analyze and visualize the free data acquired by the Copernicus satellites. It will end with a Q&A session.
Apply from Monday 14th of June 2021 – Tuesday 29th of June 2021
The RUS Service is funded by the European Commission, managed by the European Space Agency and operated by CSSI and its partners. Serco Italia SPA is leading the RUS Training component.