SWARM+ Ionosphere Science Coordination Meeting
June 28, 2021

-

June 29, 2021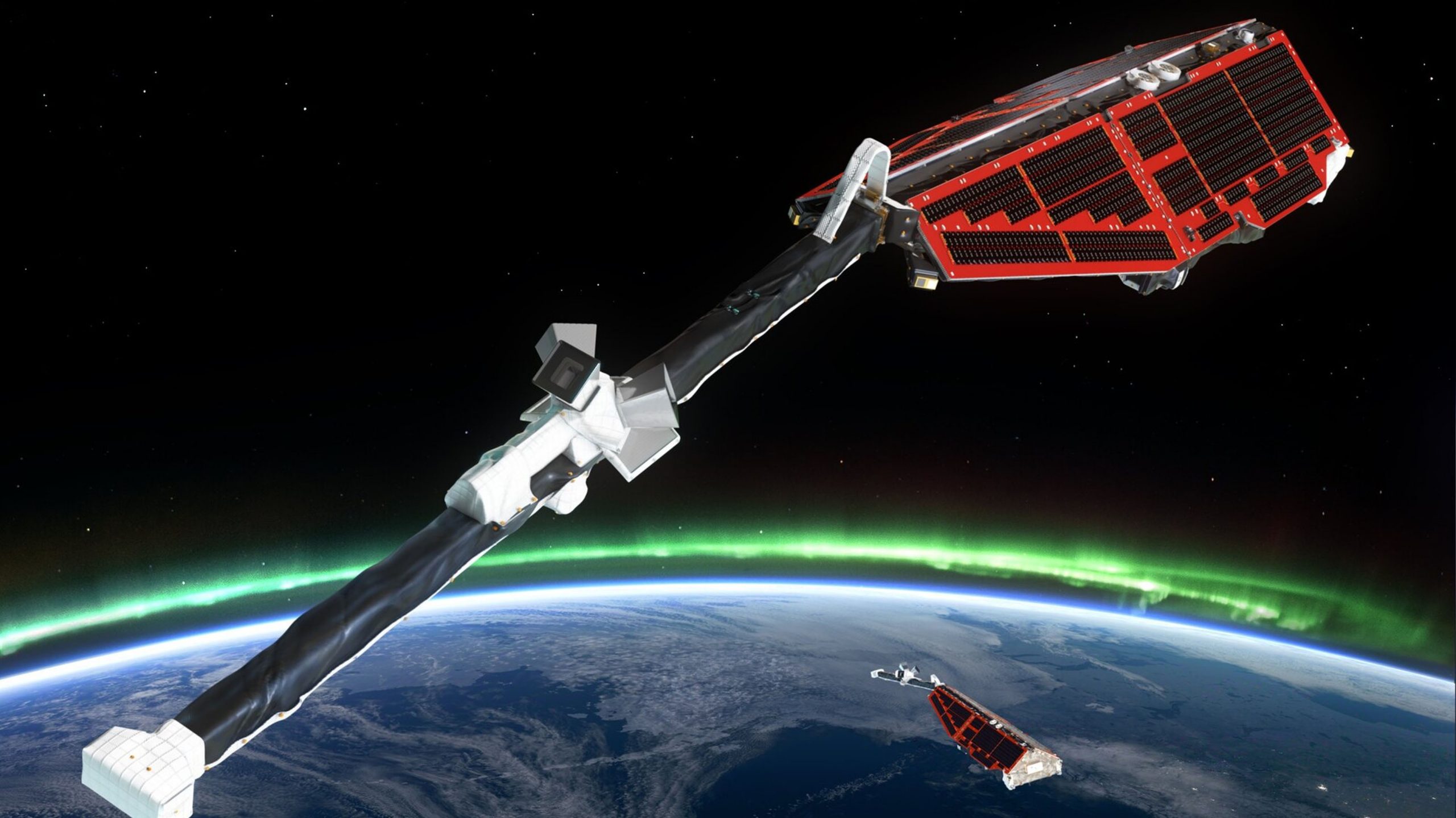 The SWARM+ Ionosphere Science Coordination Meeting will bring together ESA and Swarm science experts to share and discuss the state-of-the science results and knowledge gained from Swarm-based ESA projects over the last 3 years, focussing on physics of the Earth's ionosphere, and its interactions with the lower atmosphere.
The meeting will also contribute to the identification of a new science roadmap for Swarm extension phase, identifying the main science gaps and technical challenges to be tackled in the next 5 years, in order to realise the best possible 4D reconstruction of the ionosphere, its dynamics and its interactions with the rest of the Earth/space systems based on an effective integration of Swarm data, other space/ground-based datasets, advanced models and latest digital technologies (e.g., ICT, AI).
Download the workshop agenda.
Please find here below the workshop final recommendations report: