ESA Polar Science Cluster Collocation Meeting
September 15, 2021

-

September 17, 2021
Online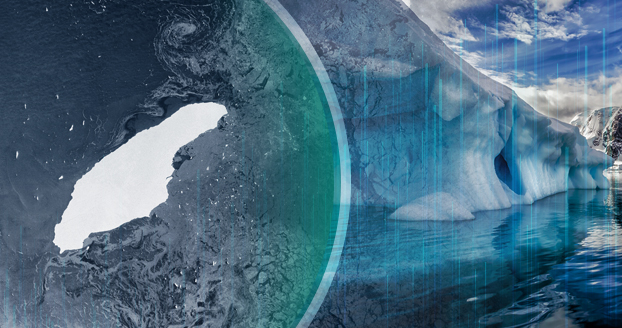 The  ESA Polar Science Cluster involves a set of different ESA-funded scientific activities addressing different aspects of Polar research. Through this set of projects ESA aims at working hand by hand with the scientific community to:
Improve our observation capacity over Polar regions and contribute to develop the next generation of Polar observations from space;
Enhance the basic scientific understanding of the different processes governing Polar changes and their regional and global impacts;
Contributing to translate new knowledge and scientific results into actionable solutions for society.
The ESA Polar Science Cluster is supported by a number of research opportunities and networking actions promoting collaborative research, and fostering European and international scientific collaboration, especially with EC funded activities within the context of the joint EC-ESA Earth System Science Initiative.
The purpose of this meeting is to review the latest developments and results of the different projects, present the new projects recently kicked off and discuss with you the potential scientific priorities for the future. In particular, we would like to review the results of the EC-ESA Polar Science Week and define with you a set of collective goals and a way forward for 2023+.
More information, results and the complete set of projects is provided in the dedicated web site
https://eo4society.esa.int/communities/scientists/esa-polar-science-cluster
Please access the ConfTool system, create an user account and proceed by registering to participate HERE
The preliminary meeting Agenda is available for your information HERE
The Final Report of the workshop is available HERE