Second joint training course on Atmospheric Composition 2020
November 16, 2020

-

November 20, 2020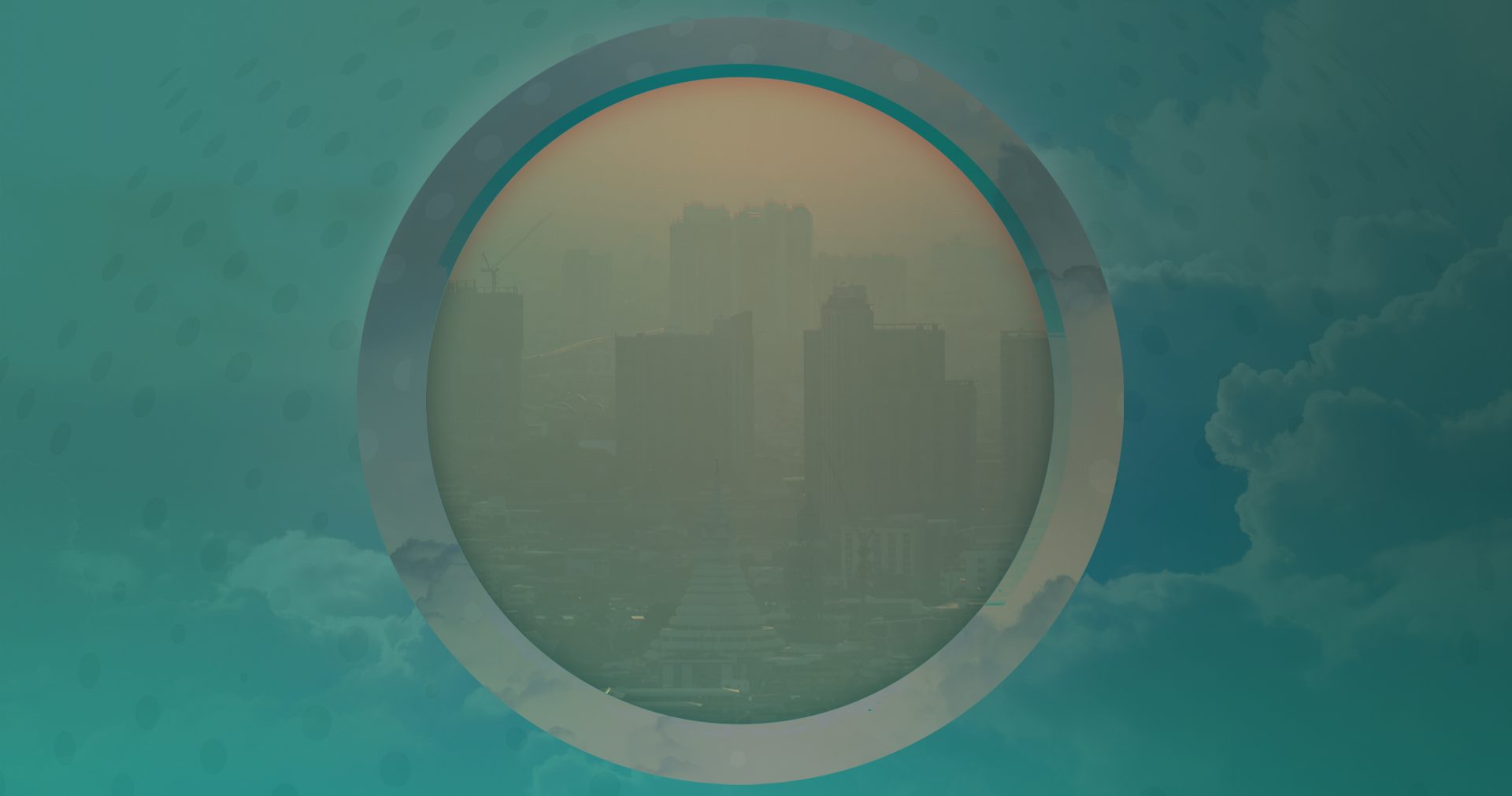 From 16 – 20 November 2020, the European Space Agency (ESA), the European Organisation for the Exploitation of Meteorological Satellites (EUMETSAT), European Center for Medium-Range Weather Forecast (ECMWF) with the Copernicus Atmosphere Monitoring Service (CAMS) have organised the second joint training course on Atmospheric Composition with a focus on air quality and data interoperability.
The event, which took place online, brought together 30 participants from institutions and universities from 20 countries: Malta, Greece, UK, England, France, Switzerland, Poland, Italy, Norway, Portugal, Germany, Spain, Hungary, Netherlands, Austria, United Arab Emirates, Cyprus, France and Finland. The participants had a specialization level from graduate to PhD, with a majority of young researchers and some people working in local weather and environment agencies. Gender balance was ensured with 12 women and 18 men.
A focus was given to Copernicus datasets relevant for the thematic (Sentinel missions, Copernicus Atmosphere Monitoring Service) including a component from supporting missions and ground-based networks. The practicals made use of the tools developed from EUMETSAT and ESA support contracts to develop and work with Jupyter notebooks in training.
The training course was divided in two parts, each day had a morning and an afternoon session. The morning sessions were dedicated to lectures given by top-level scientists and experts from Europe and the afternoon sessions were focused on practicals. The last day of the event each participant was invited to present their own work from the training course.
This event followed the first joint course, organised in Nov 2019.
Read more on the training page.