RUS webinar: Volcano monitoring using Sentinel-2 data
May 27, 2021 @ 14:30

-

16:00

UTC+2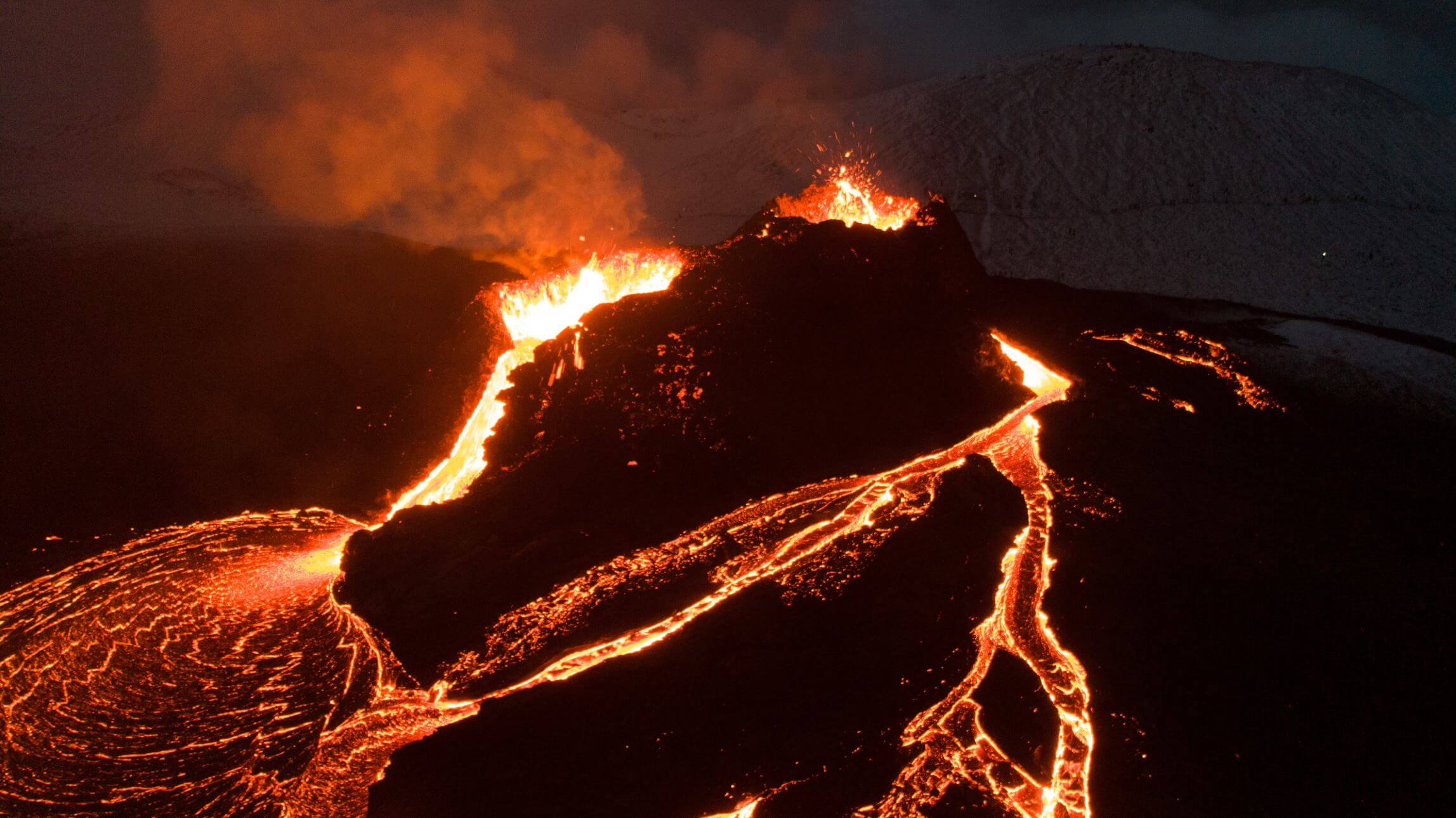 This webinar will show how to use Copernicus Sentinel-2 data in order to monitor the volcanic activity and more specifically how to trace the lava flow. It will exploit the different spectral bands that are in various frequencies of parts of the electromagnetic spectrum, and by combining them, changes on lava over time will be detected.
The webinar will also show how to access the RUS environment to download, process, analyze and visualize the free data acquired by the Copernicus satellites. It will end with a Q&A session.
Apply from Monday 17th of May 2021 – Thursday 27th of May 2021
The RUS Service is funded by the European Commission, managed by the European Space Agency and operated by CSSI and its partners. Serco Italia SPA is leading the RUS Training component.