Exploitation Platform Common Architecture (EOEPCA) – online demonstration
May 25, 2021 @ 10:30

-

12:00

UTC+2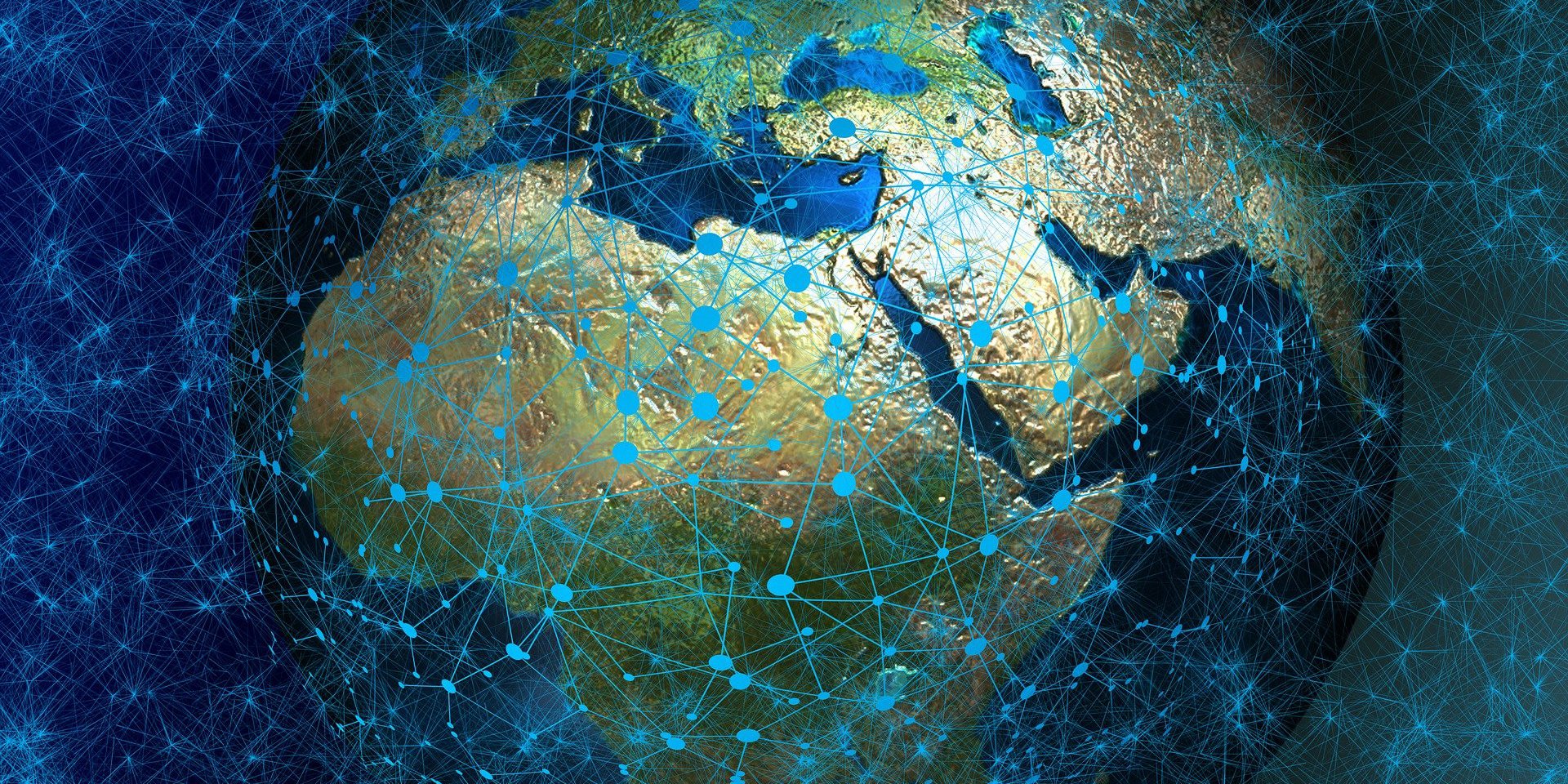 In this first public demonstration of the software in development, the team will show how various building blocks of software release 0.3 have been integrated in the cloud, to support a basic use case.
Using EOEPCA tooling and a well-known python notebook client, we will demonstrate:
Develop and publish an Application Package
Platform data discovery and visualisation
Application discovery, deployment and execution
Results management and visualisation
User identity and access management
Agenda
Overview (15 mins)
Demonstration (30 mins)
User Management Presentation (10 mins)
Processing Presentation (10 mins)
Resource Management Presentation (10 mins)
Q&A (15+ mins)
The meeting details are below. No prior registration is required. If you're thinking of attending (or would but not on this occasion) please let us know by sending an email to eoepca.SystemTeam@telespazio.com.
Topic: EOEPCA Demonstration 2021
Tuesday, 25 May 2021 10:30 CEST
Event number: 163 684 6465
Event password: EoEpCa2505
Meeting Link: https://esait.webex.com/esait/onstage/g.php?MTID=ee0c5092dc87b63e9659200f9bb0664ef
Attendees will be able to ask questions via the chat.
Discuss this topic before or after the event in the Forum