RUS Webinar: Sea Ice monitoring using Sentinel-1 data
April 27, 2021 @ 14:30

-

16:00

CEST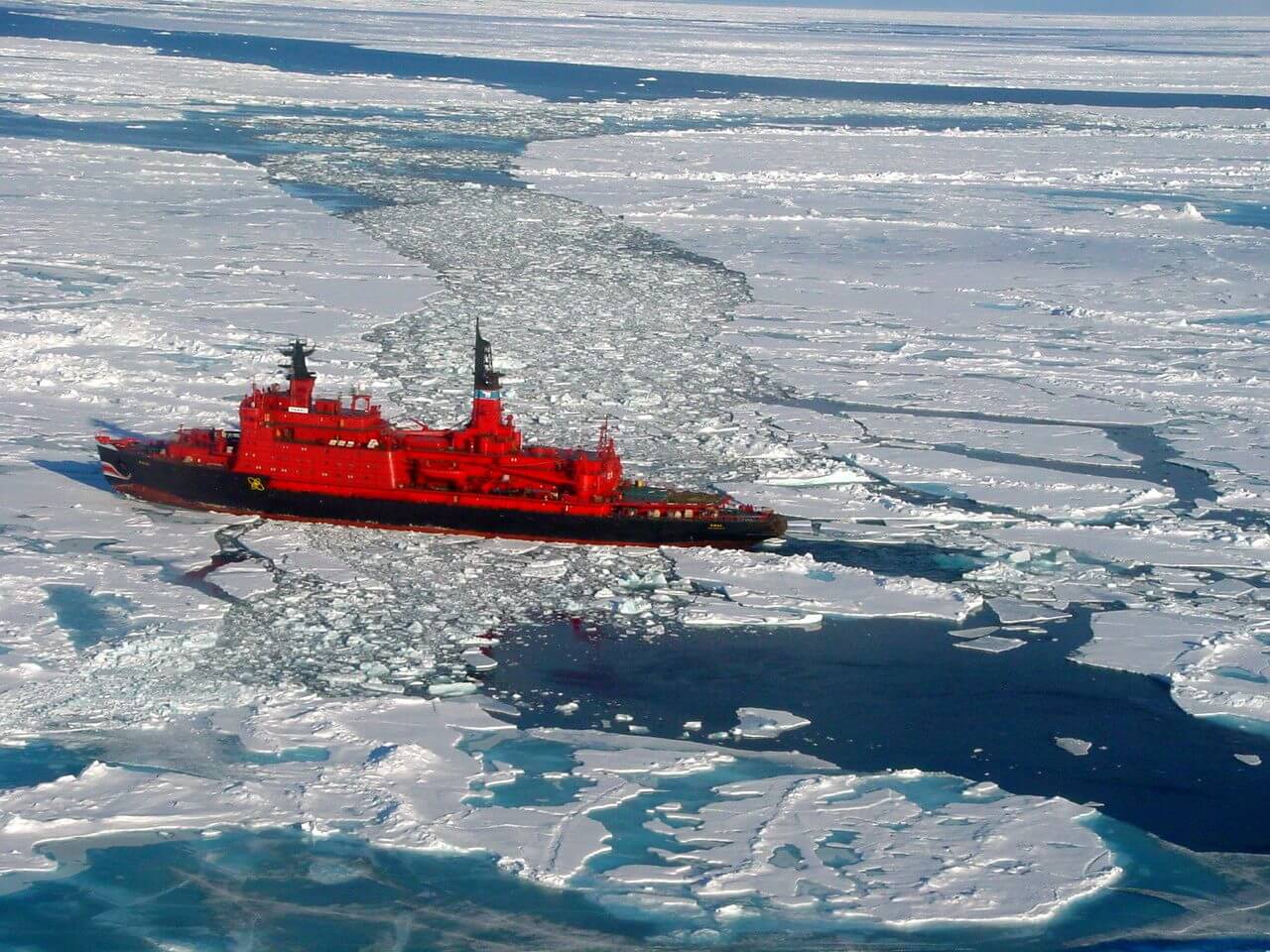 Update: The webinar (originally scheduled for Tuesday 30 March) has been postponed to Tuesday 27 April 2021.
This webinar will show how to create sea ice concentration maps from Copernicus Sentinel-1 using snappy and Jupyter Notebooks.
The Copernicus Sentinel-1 SAR provides invaluable information both in bad weather conditions and during polar nights. Typically, SAR images were/are analyzed by ice analysts in operational centers for manual classification of ice types and drawing of ice charts. This procedure, of course requires a significant effort and human power; therefore, a number of automated and semi-automated algorithms have been developed for dual-polarization C-band SAR image segmentation and ice/water classification; for retrieval of ice concentration; for classification of several ice types.
This webinar will concentrate on the retrieval of sea ice concentration using texture analysis in the form of Gray-Level Co-occurrence Matrices (GLCMs) and supervised classification trained with existing ice chart data. It will end with a Q&A session.
Apply from Monday 15th of March 2021 – Tuesday 27th of April 2021
The RUS Service is funded by the European Commission, managed by the European Space Agency and operated by CSSI and its partners. Serco Italia SPA is leading the RUS Training component.