POLINSAR 2021 – 10th International Workshop on Science and Applications of SAR Polarimetry and Polarimetric Interferometry
April 26, 2021

-

April 30, 2021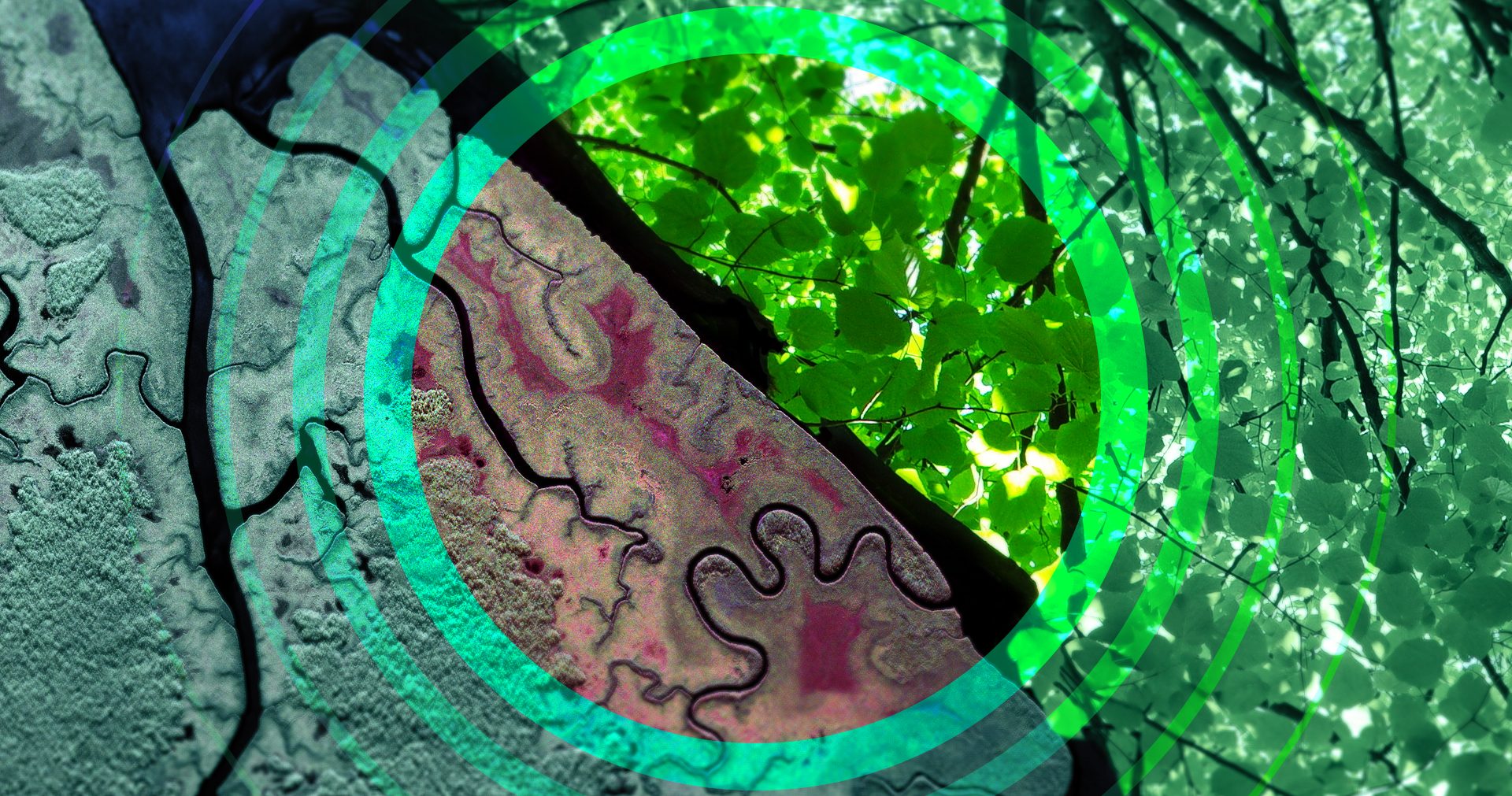 This event will take place online.
The workshops will be held on the following dates:
10th POLINSAR Workshop: 26-30 April 2021
The event will be accompanied by two side events:
– 6th Advanced Course on Radar Polarimetry (dates to be confirmed)
– Second Biomass Retrieval Inter-comparison eXperiment – BRIX-2 (dates to be confirmed)
The Workshops will bring together:
ESA Principal Investigators, scientists and students working in the field of SAR Polarimetry and Polarimetric Interferometry;
Biomass science network;
Users of data from current and future SAR missions like SENTINEL-1, BIOMASS, ALOS-2, RADARSAT Constellation Mission (RCM), NOVASAR-S, SAOCOM;
Representatives from National, European and International space and value adding industry.
Abstract submission open until 16 March 2021.
Please find here below the workshop final recommendations report: