RUS webinar: Estimation of forest above-ground biomass using Sentinel 2 data
September 21, 2021 @ 14:30

-

16:00

UTC+2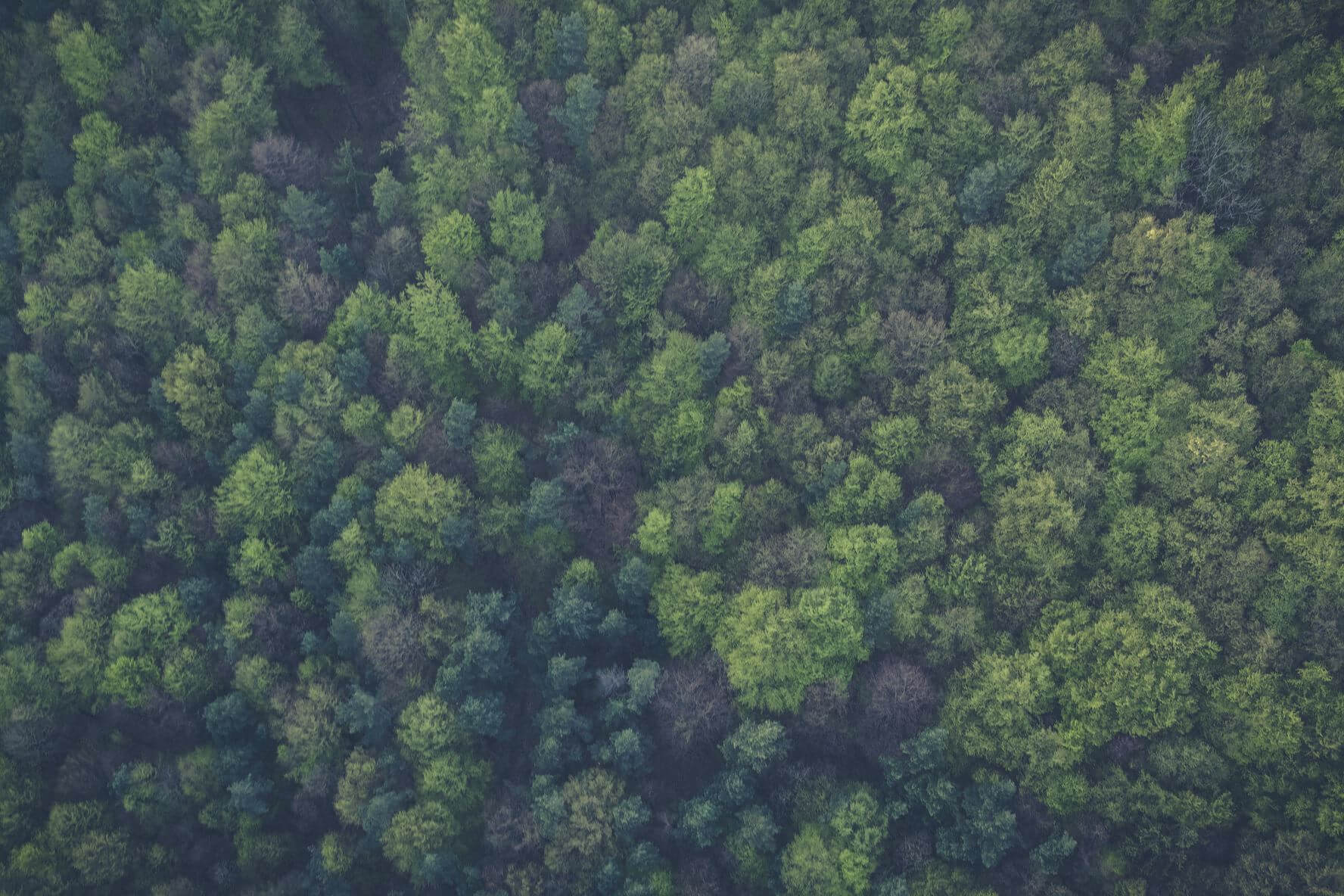 This webinar will use Sentinel-2 data to estimate the value of forest above-ground biomass in a forest area in Ethiopia. As a reference dataset it will use the publicly available database produced by the ESA Biomass Climate Change Initiative (BCCI), for the year 2017.
Processing of the image will be done using a combination of Sentinel-2 derived vegetation indices, which will be used as predictors to linear and non-linear machine learning regression models.
The end of the exercise will show how to evaluate the results and how to produce biomass maps for the area of interest, which can be compared later with available online global biomass maps.
The webinar will use the snappy module in Python applied in Jupyter Notebook environment.
The webinar will also show how to access the RUS environment to download, process, analyze and visualize the free data acquired by the Copernicus satellites. It will end with a Q&A session.
Apply from Monday 6th of September 2021 – Tuesday 21st of September 2021
The RUS Service is funded by the European Commission, managed by the European Space Agency and operated by CSSI and its partners. Serco Italia SPA is leading the RUS Training component.