RUS webinar: Drought monitoring with Sentinel-2
November 23, 2021 @ 14:30
UTC+2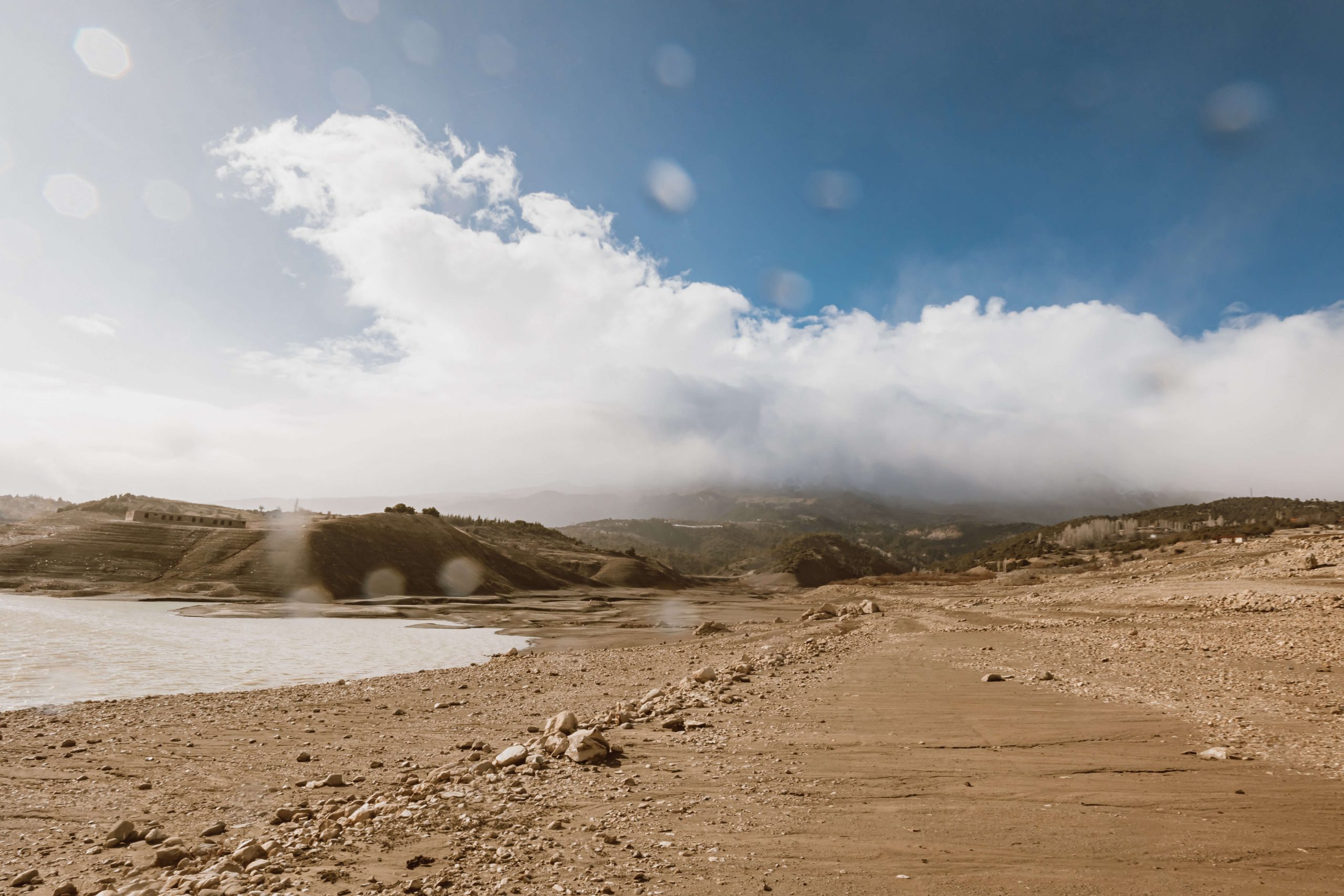 This webinar will show how to use Sentinel-2 optical data to monitor changes in surface water extent due to long-lasting drought in South Africa's Western Cape Province. It will show how different Sentinel-2 derived water radiometric indices can be used to detect water bodies and monitor changes in their extent.
The webinar will also show how to access the RUS environment to download, process, analyze and visualize the free data acquired by the Copernicus satellites. It will end with a Q&A session.
Apply from Monday 8th of November 2021 – Tuesday 23rd of November 2021
The RUS Service is funded by the European Commission, managed by the European Space Agency and operated by CSSI and its partners. Serco Italia SPA is leading the RUS Training component.