ESA Ocean Science Cluster 2021
November 29, 2021

-

December 2, 2021
Online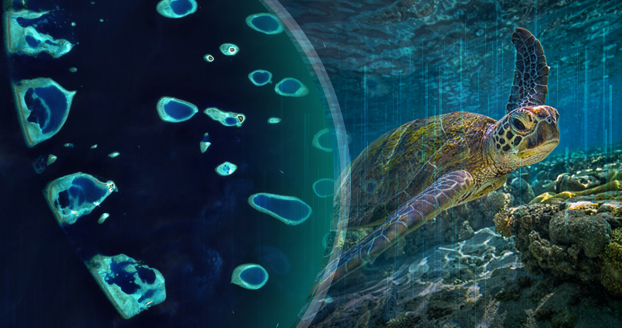 The  ESA Ocean Science Cluster involves a set of different ESA-funded scientific activities addressing different aspects of Ocean research. Through this set of projects ESA aims at working hand by hand with the scientific community to:
Improve our observation capacity of the global Ocean and contribute to develop the next generation of Ocean observations from space;
Enhance the basic scientific understanding in physical, biogeochemical and ecological oceanography and the interaction of the ocean with the other components of the Earth System, in particular the atmosphere, the land and the cryosphere;
Contribute to translate new knowledge and scientific results into actionable solutions for society.
The ESA Ocean Science Cluster is supported by a number of research opportunities and networking actions promoting collaborative research, and fostering European and international scientific collaboration, especially with EC funded activities within the context of the joint EC-ESA Earth System Science Initiative.
In this context, the first ESA Ocean Science Cluster Collocation meeting is being organised. The purpose of this meeting is to review the latest developments and results of the different ESA Ocean Science and Application projects, present the projects recently kicked off and discuss the potential scientific and application priorities for the future. In particular, a key objective is to set up collective goals and a way forward for 2023+.
More information, results and the complete set of projects is provided in the dedicated web site
ESA Ocean Science Cluster – eo science for society