ATMOS-2021
November 22, 2021

-

November 26, 2021
Online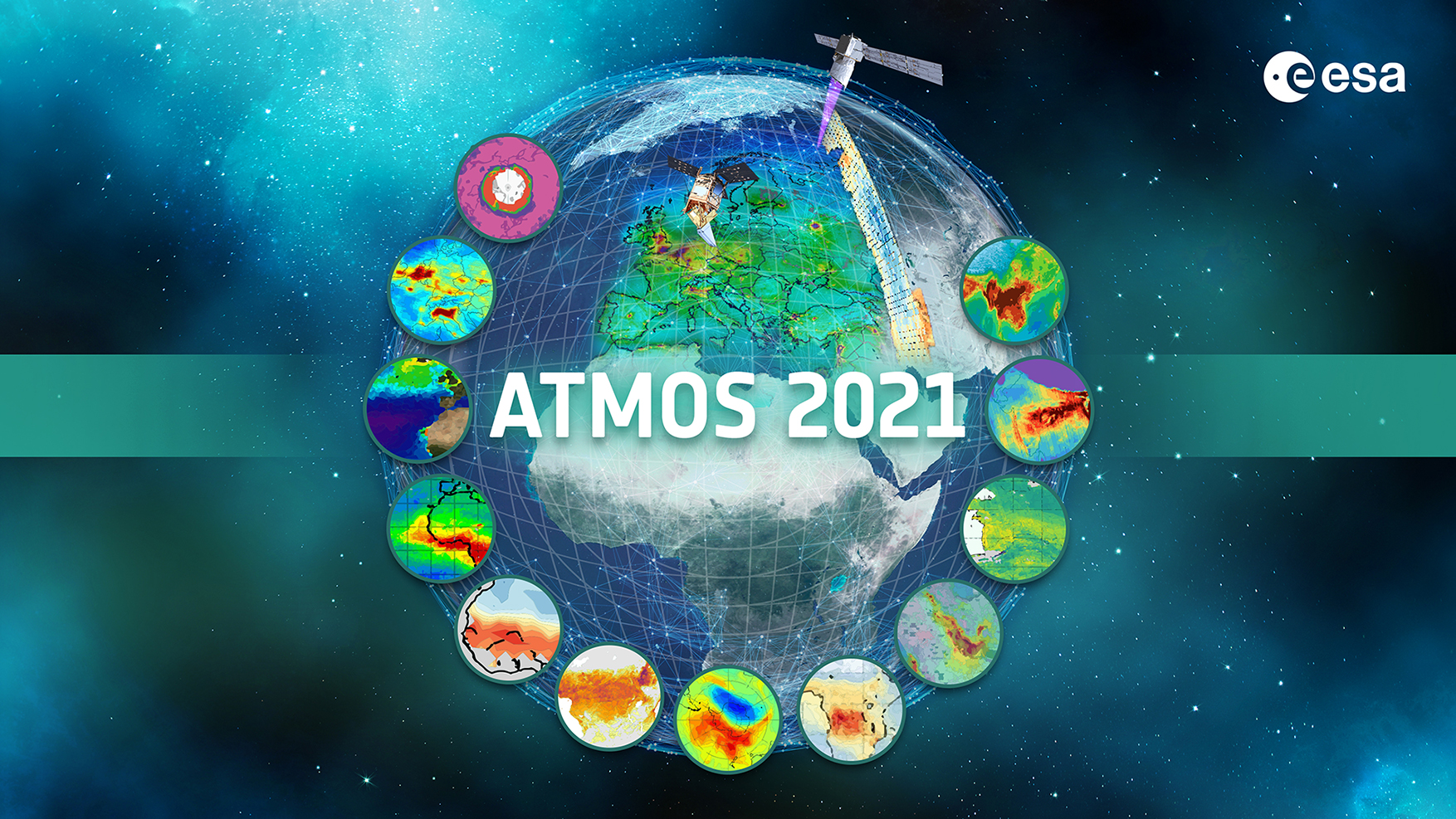 In the context of the EO Science for Society Programme Element, the European Space Agency is organising ATMOS-2021, a conference on the topical theme Atmosphere aimed at exploiting data from ESA and EO Missions for science and application development. The event is co-organised with CNR.
The conference objectives are to:
Provide a platform for scientific exchange and to assess the state of the art of atmospheric applications;
Foster the scientific community in atmospheric research;
Present mission status, algorithms, and products for the currently operating Copernicus Sentinel-5p and Aeolus missions;
Provide updates on development and science activities regarding future missions, e.g Copernicus Sentinel-4, Copernicus Sentinel-5, CO2M, FORUM, EarthCARE, Altius and FLEX;
Provide updates on development activities regarding ESA Third Party missions;
Demonstrate the synergistic use of different atmospheric instruments;
Present large scale international initiatives to support the R&D activities relevant to Copernicus atmosphere missions and promote synergy with other Copernicus Sentinels, Earth Explorers, and other missions;
Consult researchers on exploitation elements supporting science activities for currently operating missions;
Discuss novel atmospheric mission, instrument and algorithm concepts, e.g., Scout Missions, SmallSats, constellations, HAPS, miniaturisation, AI in algorithms;
Review and assess the progress according to the recommendations of the ESA 2018 Atmospheric Science Conference;
Provide a forum for scientists to formulate community recommendations.