From science to operations for the Copernicus Imaging Microwave Radiometer (CIMR) mission (POSTPONED)
May 10

-

May 12
ESA-ESTEC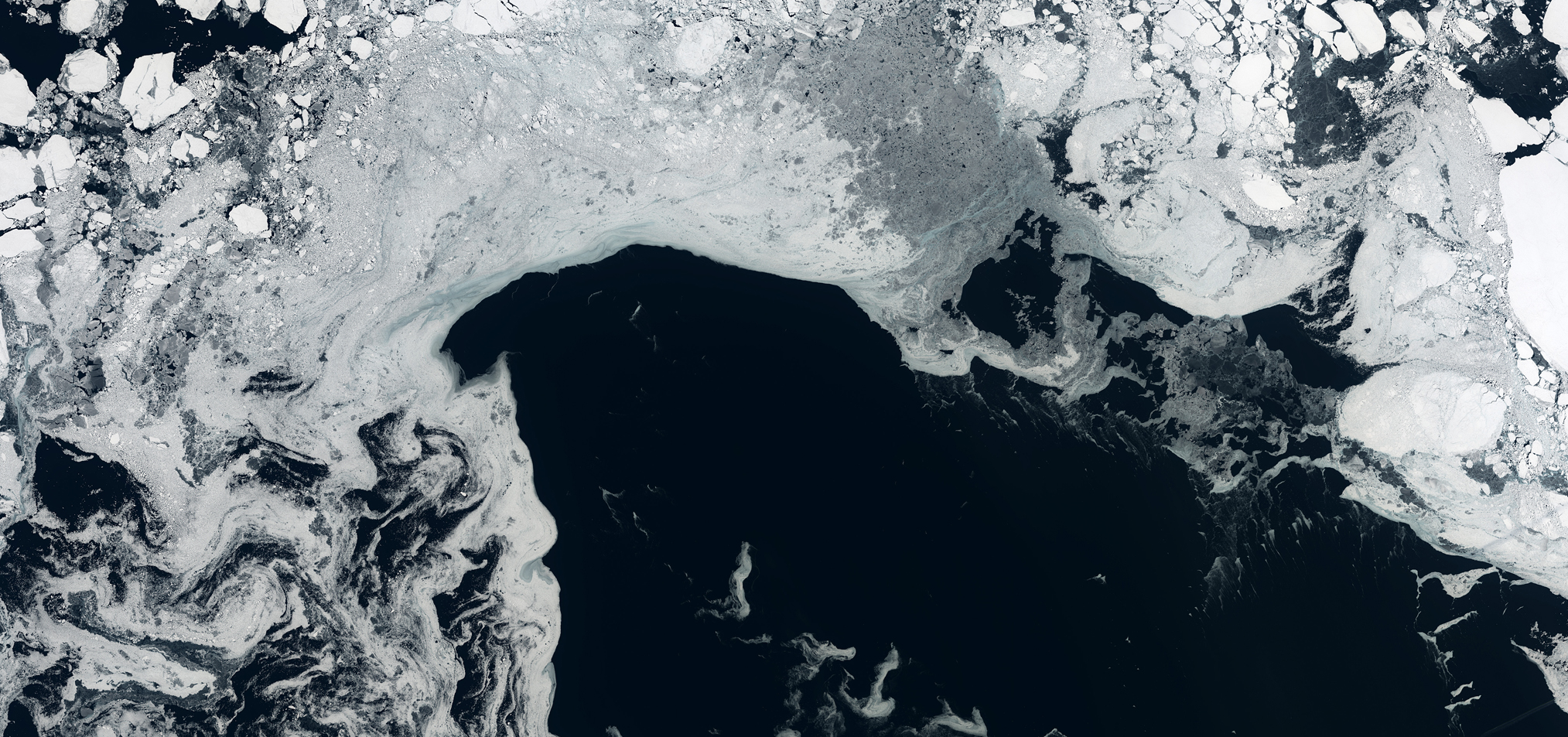 In recent weeks Coronavirus (Covid-19) has become an international issue.
Accordingly, we have postponed the CIMR Science to Operations Meeting (originally planned from 15 to 17 April 2020) to 10th to 12th of May 2021 at ESTEC subject to a favourable status of the Covid-19 situation at that time.
We believe that this is in the interest of all our personal safety. We are sorry for any inconvenience this may cost.
This meeting, open to a selection – based on abstract contribution review – of participants with an interest in the CIMR mission, has the following main objectives:
To present the CIMR mission capability and anticipated products.
To review the scientific questions that can be addressed by CIMR in support of the Arctic Policy.
To review approaches to Level-2 Geophysical retrievals capitalizing on the multi-frequency measurements of CIMR to address Arctic Policy needs.
To review approaches to CIMR product uncertainty derivation, product needs and application.
To review global application of CIMR products in support of Copernicus Services.
To provide technical input from operational services regarding CIMR products.
To review validation approaches and challenges for CIMR products.
Abstract submission is open until 21 February 2021.