ESA Polar Science Collocation Meeting
November 23, 2022 @ 09:30

-

November 25, 2022 @ 13:00

UTC+2
ESA-ESRIN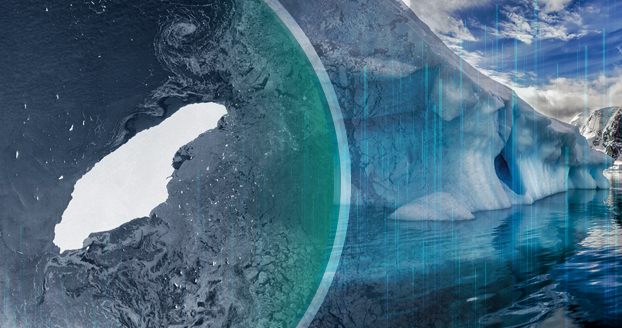 Background
The ESA Polar Science Cluster involves a set of different ESA-funded scientific activities addressing different aspects of Polar research. Through this set of projects ESA aims at working hand by hand with the scientific community to:
Improve our observation capacity over the polar regions and develop of the next generation of polar observations from space;
Enhance the basic scientific understanding of the different processes governing polar changes and their regional and global impacts;
Contribute to the translation of new knowledge and scientific results into actionable solutions for society.
The ESA Polar Science Cluster is supported by a number of research opportunities and networking actions promoting collaborative research, fostering European and international scientific collaboration especially with EC-funded activities within the context of the joint EC-ESA Earth System Science Initiative.
The main purpose of this meeting is to review and discuss the final results from a number of Polar Cluster projects terminating this year, as well as present some ongoing and recently-launched projects, and discuss links to relevant EC activities. Having reviewed the outcomes of the various projects and identified the scientific priorities going forward, we would like to collectively define a set of science objectives for the Polar Science Cluster for 2023+.
More information, results and the complete set of projects are provided on the dedicated web site: https://eo4society.esa.int/communities/scientists/esa-polar-science-cluster
Please find the link to the detailed  Programme for your info and reference:
ESA Polar Science Cluster 2022 – Agenda