13th ESA Training Course on Earth Observation 2023 Croatia
September 18

-

September 22
Josip Juraj Strossmayer University of Osijek Faculty of Electrical Engineering, Computer Science and Information Technology Osijek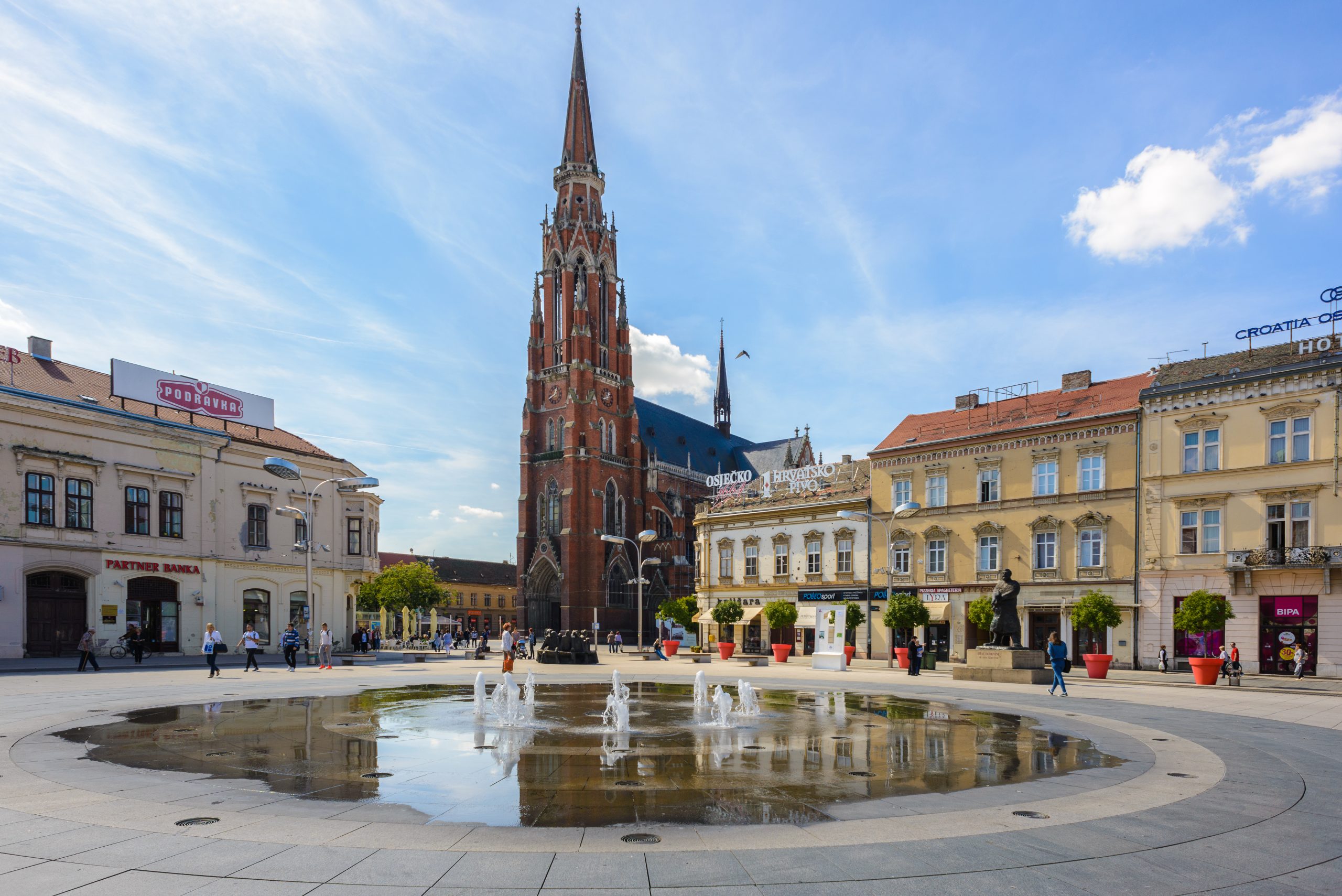 The application deadline is 04 August, 2023!
The purpose of this training course is to train the next generation of Earth Observation scientists in Croatia and beyond.
This training course is organised jointly by the European Space Agency (ESA),  Faculty of Electrical Engineering, Computer Science and Information Technology Osijek (FERIT), Croatia and Ministry of Science and Education of the Republic of Croatia (MZO).
The course will be hosted in-person in Osijek, Croatia, from September 18-22, 2023.
Content:
Participants will be given a hands-on overview of Earth Observation techniques utilising both optical and SAR data. The topics covered will include:
Introduction to SAR remote sensing

EO for land cover/land use

EO for Agriculture

EO for Forestry

EO for Flood mapping

Optical and SAR remote sensing for marine applications (biological and oil spill and ship detection)
Participants and application:
Participants are expected to be MSc or early PhD students in science or engineering with an interest in remote sensing and/or the topics covered during the course.
The number of participants is limited, and application is required. The course will be in English.
Note that while the course is free, participants will have to cover their own travel and accommodation costs (we recommend contacting your organisation to see if they will cover this, if the training is relevant to your work or studies).
Female applicants are encouraged to apply. The application deadline is 04 August, 2023.
To learn more about the course, and to apply, please go to The Official Course Website.
Featured image: Osijek by Nick Savchenko from Kiev, Ukraine, CC BY-SA 2.0 via Wikimedia Commons.