SELPER/CEOS WGCapD Training Course – Remote Sensing Applications to Floods, Droughts, and fires (Spanish)
October 24

-

October 25
Biblioteca Universitaria Rangel Frías, Ciudad Universitaria Campus of the UANL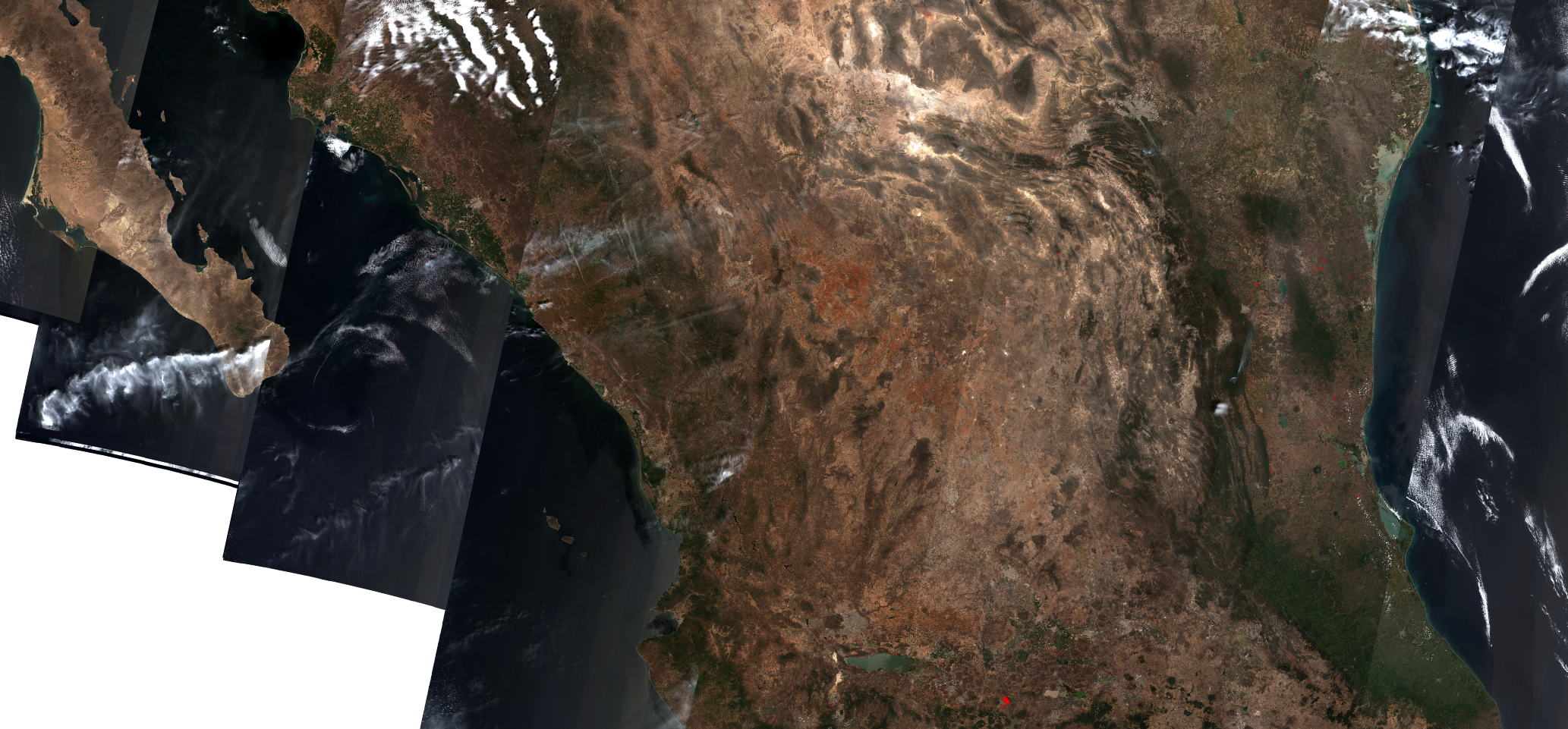 Registration open until 30 September.
The Working Group on Capacity Building and Data Democracy (WGCapD) of the Committee on Earth Observation Satellites (CEOS) have organised a training course preceding the XX International SELPER Symposium in Mexico on remote sensing applications for floods, droughts, and wildfires. This training course will run on Oct 24-25, 2022, available both in person and online. 
The course is co-sponsored by ESA and the Universidad Autónoma de Nuevo León (UANL) School of Civil Engineering and the Geomatics Department.
The course features experts from CONAE, DLR, ASI, NASA, NOAA, CONABIO, UNAM, The Humboldt Institute, and the Mexico Campus of CRECTEALC. Also involved is EO College, Geomática, the FIC, the Universidad de Guanajuato, and SERVIR.
Content:
The programme will include both theory and practical sessions, and will feature tools such as ESA SNAP, Google Earth Engine, and QGIS.
It will cover fundamentals of satellite remote sensing, and and will include practicals on accessing Copernicus Sentinel satellite data and mapping and monitoring natural hazards, including floods, droughts, and wildfires.
Participant requirements:
The course is aimed at professionals working in civil protection, university researchers and students, and individuals from professional societies and associations of the Latin American and Caribbean region. Participants are expected to be familiar with the use of satellite imagery.
As the course is run in a hybrid format, participants will be required to use their own laptops. The laptop should have at least a two-core processor, 8GB of RAM, and free space on the hard drive. If participating online, a good internet connection is also required.
The course is conducted in Spanish, with some modules in English, and Spanish
Registration and more information:
For registration and more information, see the official website (in Spanish). The registration deadline is September 30.
Featured image: Mexico. Contains modified Copernicus Sentinel data (2022) processed by ESA with Sentinel Hub EO Browser.