SELPER/CEOS WGCapD Training Course – Remote Sensing Applications to Floods, Droughts, and fires (Spanish)
October 24, 2022

-

October 25, 2022
Biblioteca Universitaria Rangel Frías, Ciudad Universitaria Campus of the UANL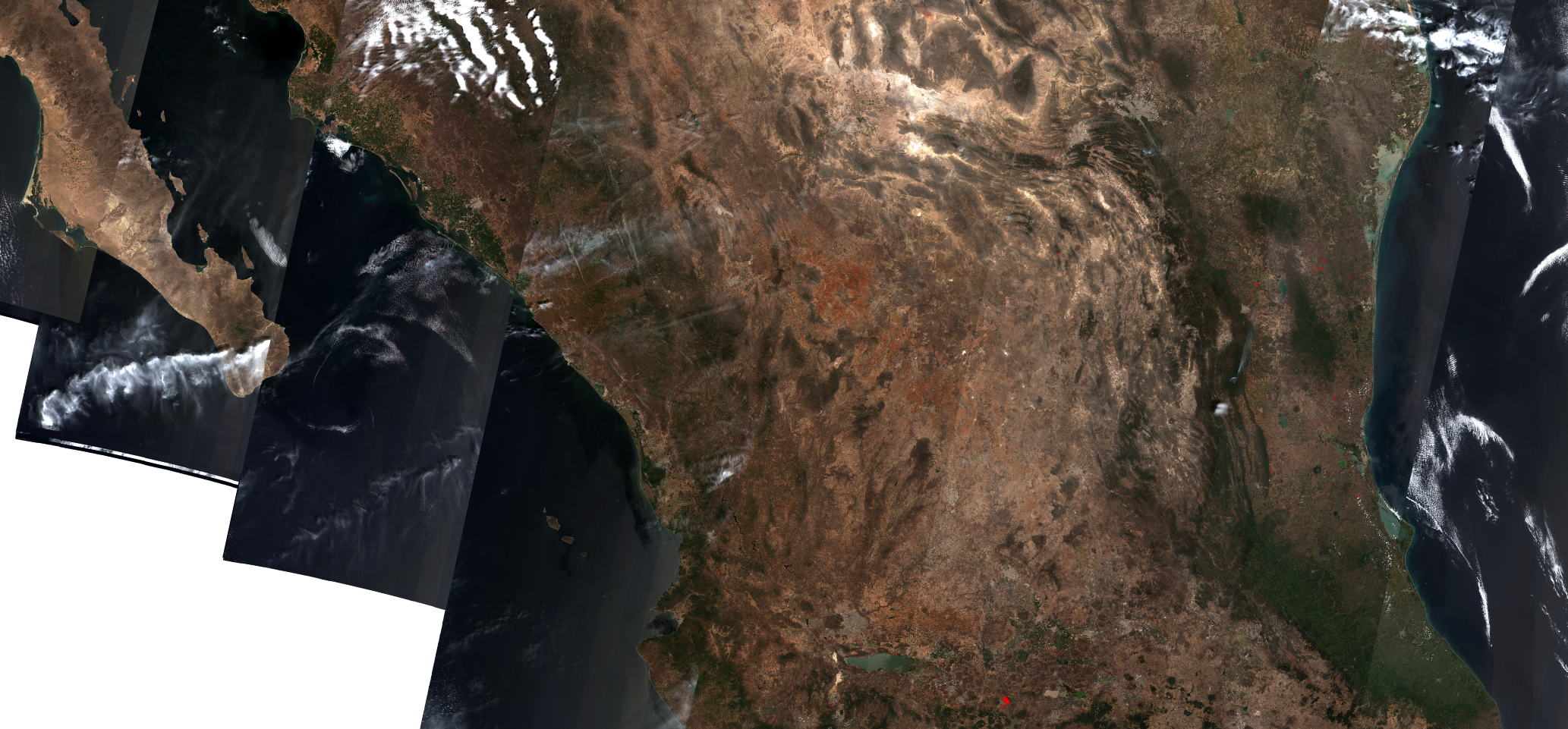 ESA and the partner institutions of the Working Group on Capacity Building and Data Democracy (WGCapD) of the Committee on Earth Observation Satellites (CEOS) organised a training course on remote sensing applications for floods, droughts, and wildfires.  This course ran on 24th & 25th October 2022 with a hybrid format, where participation is possible either online or in presence.  The event was organised in the context of the XX International SELPER Symposium of Mexico (https://www.selper.org.mx/xx-simposio-internacional/).   The course is co-sponsored by ESA and by the School of Civil Engineering & Geomatics Department from the Autonomous University of Leon (UANL).
The theoretical and practical sessions were led by different experts coming from ESA, the Society of Latin American Remote Sensing Specialists (SELPER), the Centre for Space Science and Technology Education for Latin America and the Caribbean (CRECTEALC), the NASA SERVIR program, the Guanajuato University of Mexico, the Commission for the Knowledge and Use of Biodiversity of Mexico (CONABIO), the Italian Space Agency (ASI), the National Autonomous University of Mexico (UNAM) and the Humboldt Institute from Colombia.
Content:
The topics focused mainly on the use of the Copernicus Sentinels (SAR and optical) for applications related to mapping and monitoring natural hazards, with a special focus on floods, droughts, and wildfires. The program included theory and practical sessions, which featured the use of tools such as ESA SNAP, python, Google Earth Engine and QGIS.
The sessions were mainly conducted in Spanish, with a minority of them being in English. The choice of language used was determined by the speaker.
Participants:
A total of 193 persons participated in the event, either in person or virtually, from 83 different institutions. 179 attended online, while 14 were in person. They were post-graduate or PhD students, post-doctoral research scientists, professors, and professionals from the public or private sector, mainly affiliated to a variety of Latin American countries:
As the course is run in a hybrid format, participants will be required to use their own laptops. The laptop should have at least a two-core processor, 8GB of RAM, and free space on the hard drive. If participating online, a good internet connection is also required.
The course is conducted in Spanish, with some modules in English, and Spanish
Registration and more information:
For more information, see the official website (in Spanish). The registration deadline was September 30.

Featured image: Mexico. Contains modified Copernicus Sentinel data (2022) processed by ESA with Sentinel Hub EO Browser.