EO Training before the XIX SELPER International Symposium: Sentinels for vegetation and natural disasters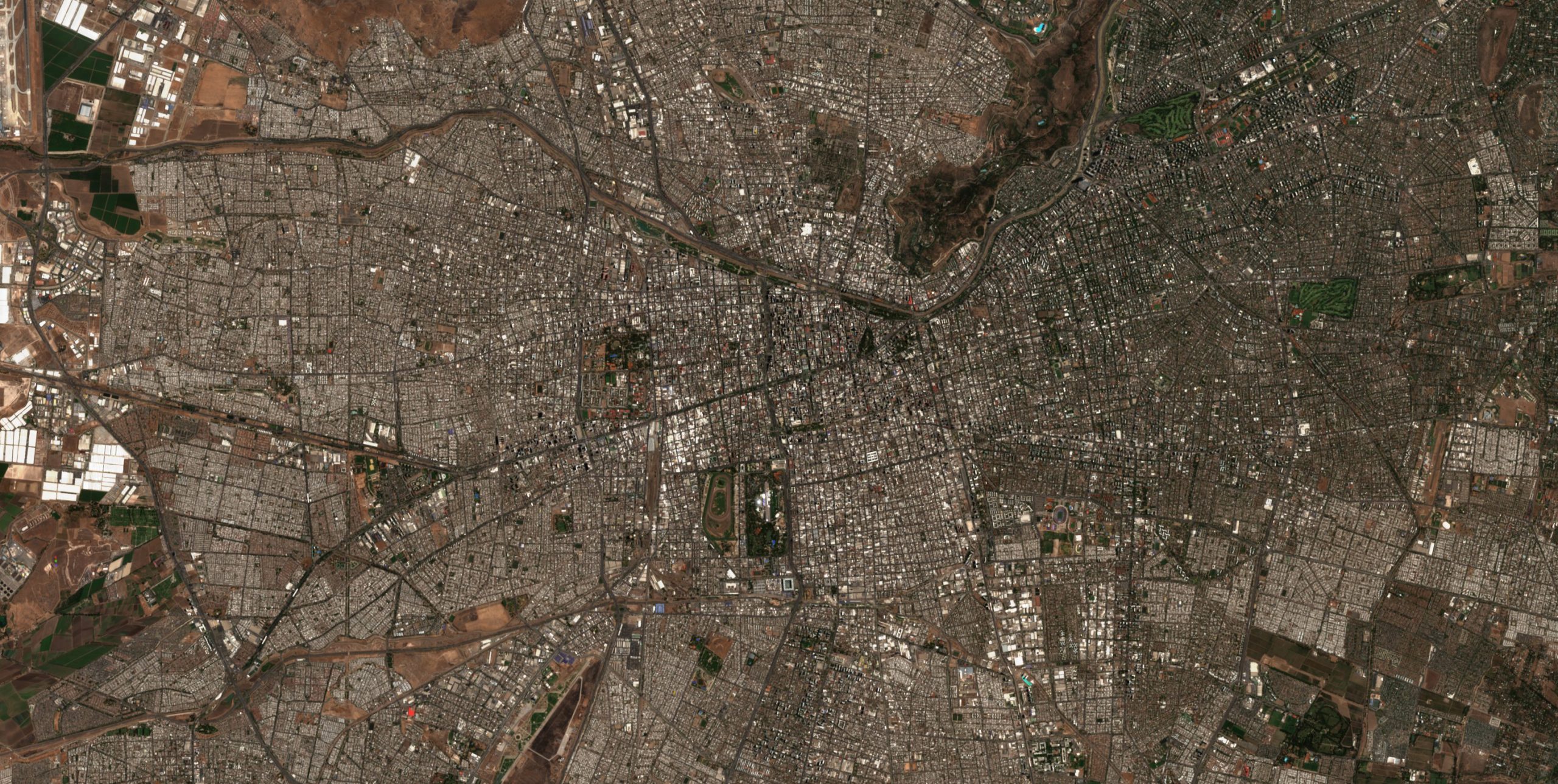 Course re-scheduled:
Updated 23/07/2021: In view of the recent developments related to the Coronavirus (COVID-19) and the direction from the respective health authorities, SELPER and the European Space Agency  have  schedule this course. It will take place in a fully online format from 8-12 November 2021. 
ESA and the Latin American Society of Remote Sensing and Spatial Information Systems (SELPER) are organising a training course preceding the XIX International SELPER Symposium.
The theoretical and practical sessions will be lead by different experts coming from ESA and American space agencies. The event counts with the support of the CEOS Working Group on Capacity Building and Data Democracy.
The topics will focus on the use of the Copernicus Sentinels (SAR and optical) for a variety of applications related to vegetation and natural disasters (e.g. deforestation, agriculture, fires, floods, risks associated to mountain environments).
The programme will include theory and practical sessions, and will be available soon.
This training will be addressed to users from Latin American countries with previous experience in SAR Remote Sensing and GIS. Participants from other countries may also be considered, depending on availability.
The sessions will be conducted in Spanish or in English (depending on the session), therefore a good understanding of both languages is required.
Registration to the course will be free. Participation is limited and subject to a selection process. The application deadline has been postponed to 15 October 2021.  More information on the official website.