ESA's 7th Advanced Training Course on Radar Polarimetry
June 12

-

June 16
ISAE-SUPAERO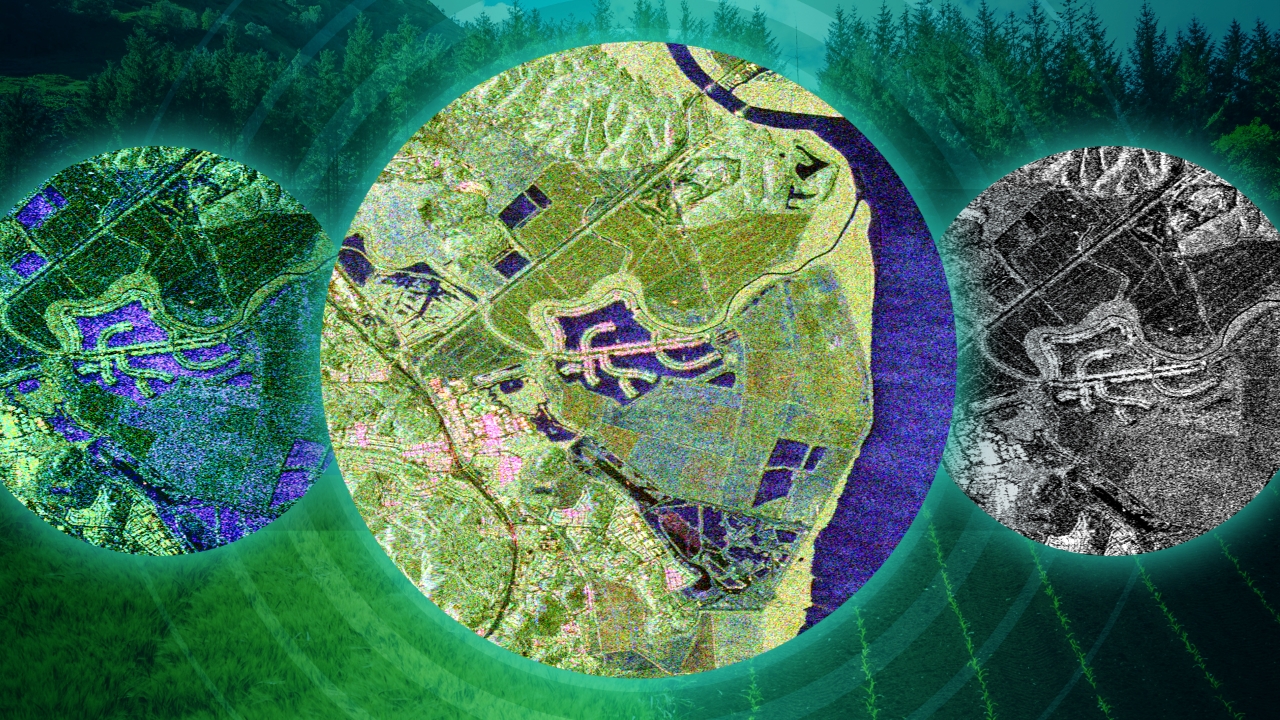 The European Space Agency (ESA) is organising the 7th ESA Advanced Course on Radar Polarimetry for training the next generation of Earth Observation (EO) scientists in dual and fully polarimetric data for science and applications development.
Objectives:
The main objectives of the course are to:
Train the next generation of European and Canadian Principal Investigators (PIs);
Explain theoretical principles, processing algorithms, data products and their use in various applications;
Introduce available tools and methods for the exploitation of dual-pol and full-pol data;
Provide first-hand and up-to-date information on state-of-the-art methods and applications in Radar Polarimetry, Polarimetric SAR Interferometry and SAR Tomography;
Provide an introduction to the BIOMASS mission, data and applications.
Content:
The course provides a substantial and balanced introduction to the basics and advanced concepts of:
SAR data,
radar interferometry (InSAR),
radar polarimetry (POLSAR),
InSAR polarimetry (POLinSAR),
and SAR Tomography (TomoSAR) theory and applications.
Participants:
Post graduate, PhD students, post-doctoral research scientists and users from ESA member states and associated countries interested in Radar Polarimetry, BIOMASS and their applications are invited to apply.
Research scientists and students from all other countries are also welcome to apply and participate in the course, subject to availability.
The official language of the training course is English, and the course is free to attend.
Participation is limited and subject to a selection process, and participants with familiarity in SAR and Python are in preference.
Female applicants are encouraged to apply.
The application deadline is March 15th!
For more information, and to register for the course, see the official website.