Living Planet Symposium 2022
May 23, 2022

-

May 27, 2022
World Conference Center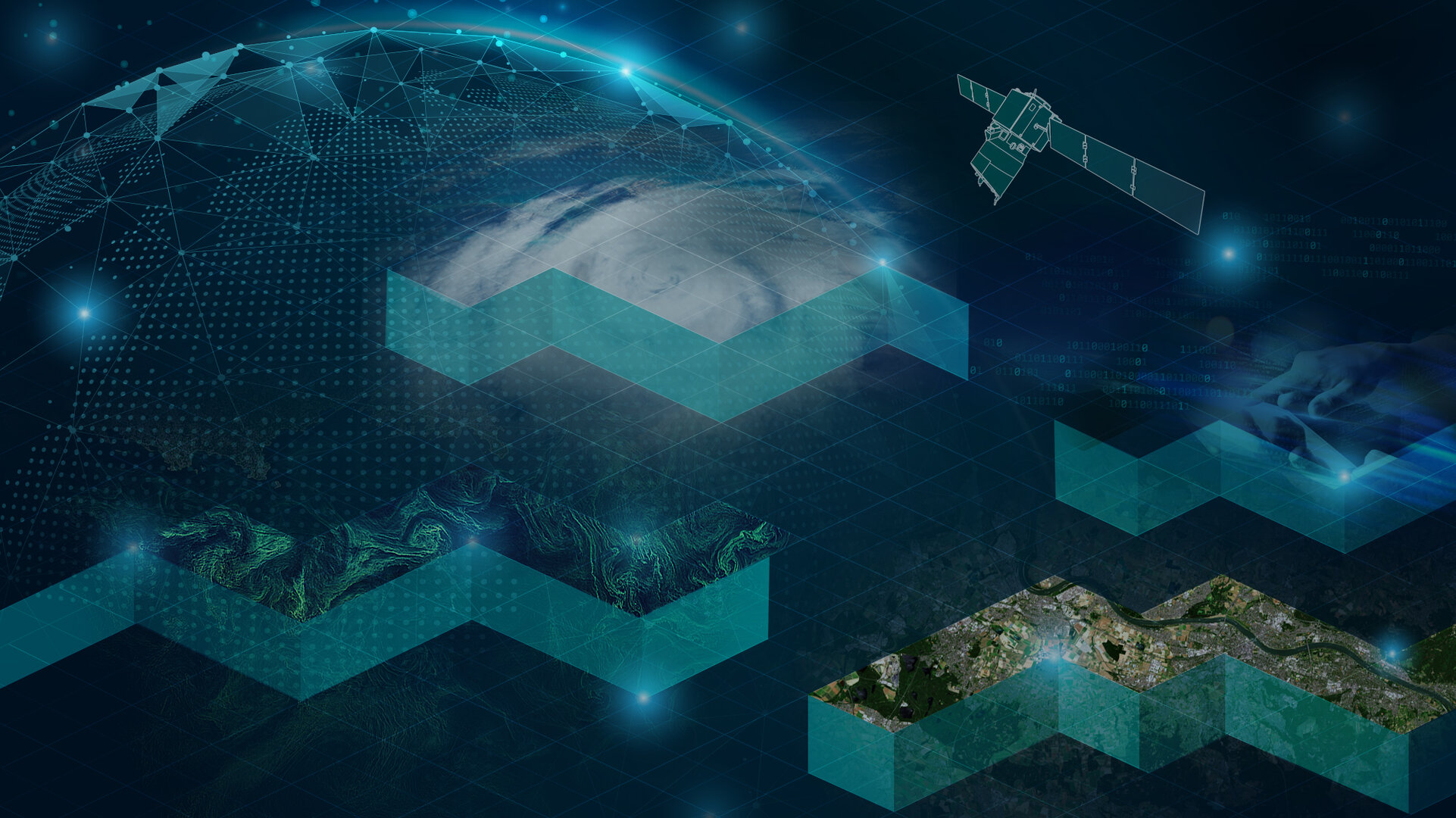 This symposium focuses on how Earth observation contributes to science and society, and how disruptive technologies and actors are changing the traditional Earth observation landscape, which is also creating new opportunities for public and private sector interactions.
It has 5 main objectives:
UNDERSTAND EARTH SYSTEMS
Prove how satellite data and open science contribute to our understanding of the different Earth systems, climate and their interactions.
ADVANCE FUTURE TECHNOLOGY FOR EARTH OBSERVATION MISSIONS
Demonstrate new Earth observation instruments and technologies for existing and future missions.
NURTURE PUBLIC & PRIVATE SECTOR PARTNERSHIPS
Highlight the importance of existing and new partnerships, expand the Earth observation user base, increase access to capital and commercialisation.
ENABLE THE EARTH OBSERVATION DIGITAL TRANSFORMATION
Demonstrate how next generation technologies will create new opportunities for Earth observation including data collection, processing, distribution and analysis.
EMPOWER THE GREEN TRANSITION
Confirm how Earth observation services can be integrated with local, national and global policies to drive socio-economic sustainable development, security, and resilience.
Submit your abstract before 26 November 2021.