ESA-SatCen Workshop on Climate Security
June 14, 2021 @ 09:00

-

16:30

UTC+2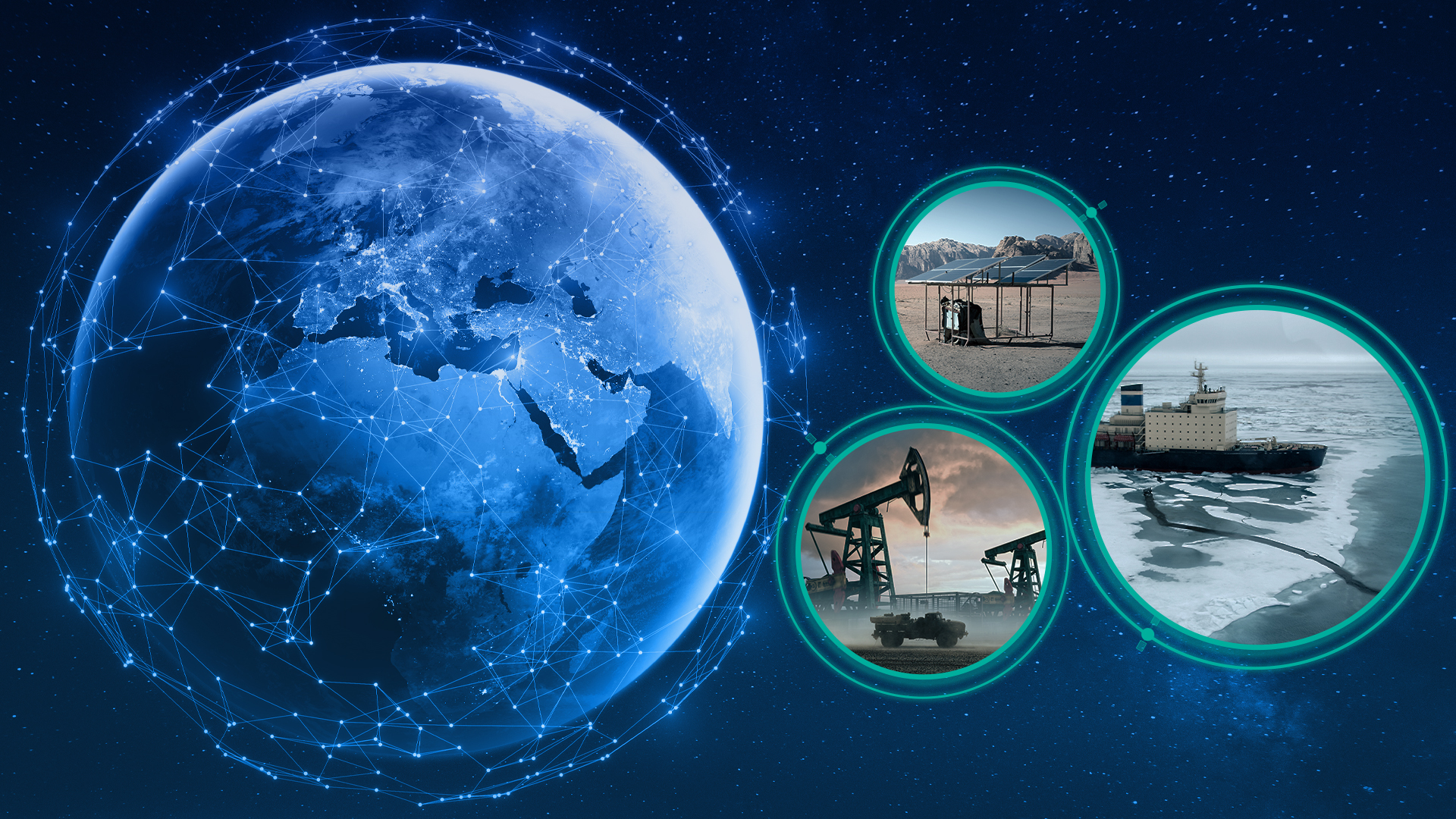 Background
Climate change driven pressures are recognised as threat multipliers, for instance, through:
Exacerbating natural resource scarcity;
Undermining government stability and regional cooperation;
Stoking instability that contributes to growing incidence of displacement/migration and increased tensions between ethnic/religious groups;
Amplifying dependence on limited critical infrastructure (e.g. water, energy, food production) and ecosystem services, thus stimulating new threats linked to terrorism and organised crime;
Worsening exposure to additional threats (e.g. natural hazards, infectious diseases).
These threats can evolve rapidly and unpredictably, leading to consequences at local, regional and global levels. Therefore, designing measures to effectively mitigate these threats and develop adequate resilience to underlying pressures and drivers is increasingly important. This requires building a deeper understanding of climate change processes and the associated impact on the safety and security of citizens, stimulating innovative planning to develop sufficient response procedures and establishing new forms of cooperation between stakeholders dealing with climate security in the governmental, business and civil society sectors.
A combination of developments over the last years is creating significant opportunity for satellite-based Earth Observation (EO) to become an increasingly important tool for security stakeholders. Examples include the growing availability of diverse EO acquisition systems such as satellite constellations and unmanned aerial vehicles, data collection platforms (ensuring a wide range of datasets and more consistent updates), innovative Artificial Intelligence (AI) based approaches and enhanced processing capabilities (to extract and generate information from this increasingly large dataset) and platform-based visualisation and analytics tools (enabling more complex analysis and intelligence to be generated by fusing diverse data and information from a broad range of sources).
However, systematic use of these capabilities remains limited among the stakeholders concerned with the threats outlined above. This is down to limited awareness about the available possibilities as well as a lack of relevant examples to demonstrate the benefits and impacts from analysis approaches making large use of EO.
Thus, the challenge posed by the understanding of climate security scenarios that make use of state-of-the-art EO data and technologies invites experts in different fields to join forces with the objective of identifying how to make the best use of current resources to answer the needs of policy and decision makers in different security areas.
Objectives
The workshop, jointly organised by the European Space Agency and the European Union Satellite Centre, will consider some priority instances of climate change driven security concerns with the following objectives:
Landscape the current state-of-the-art in depicting the interconnection between security issues and climate/environmental changes, and describe emerging security threats and stakeholders' response needs;
Identify methods enabled by EO derived information and collateral data sources to support enhanced characterisation of climate change driven pressures and security related consequences;
Define key indicators relevant for three different scenarios, considering the final user perspective and the suitable data sources to be used to address these scenarios;
Contribute to the creation of a network of actors in climate security, enabling a continuous forum for dialogue between final users (e.g. policy makers), scientists and experts in the EO-based application field, and fostering the development of valuable solutions;
Outline a way forward to implement new solutions for a wider uptake of EO into analysis of emerging threats within the ESA-SatCen cooperation activities.
Proposed approach
The workshop will be a virtual meeting. The intention is to involve key security stakeholders, including European and international entities working on regional or national security stabilisation and peacekeeping processes, non-governmental organisations, security research institutions, civil society organisations, and a network of public and private actors working on development and innovation in fragile contexts.
The workshop will take place in sessions, moderated by the European Union Institute for Security Studies, associated with three preliminary scenarios addressing specific aspects of the climate change and security nexus, focusing on:
Impact of climate change on Arctic commercial routes and inter-state stability, border surveillance, and natural resource exploitation;
Relationship between climate change, human/environmental security and conflict;
Responses to climate-related security risks, exploring the links between environmental sustainability and development strategies, including energy security.
Each session will consider inputs to identify, assess and mitigate climate security emerging risks, as well as possible technical contributions from satellite-derived information and state-of-the-art data fusion and analytics techniques, to support institutions respond to the complex intersection of security and climate change.
The registration will close on Friday 11 June at 14:00. Following that, you will receive the WebEx link to join the event.
For any last minute registrations, please contact Michela.Corvino@esa.int