EO AFRICA F2F Training: Cloud Computing and Algorithms for EO Analyses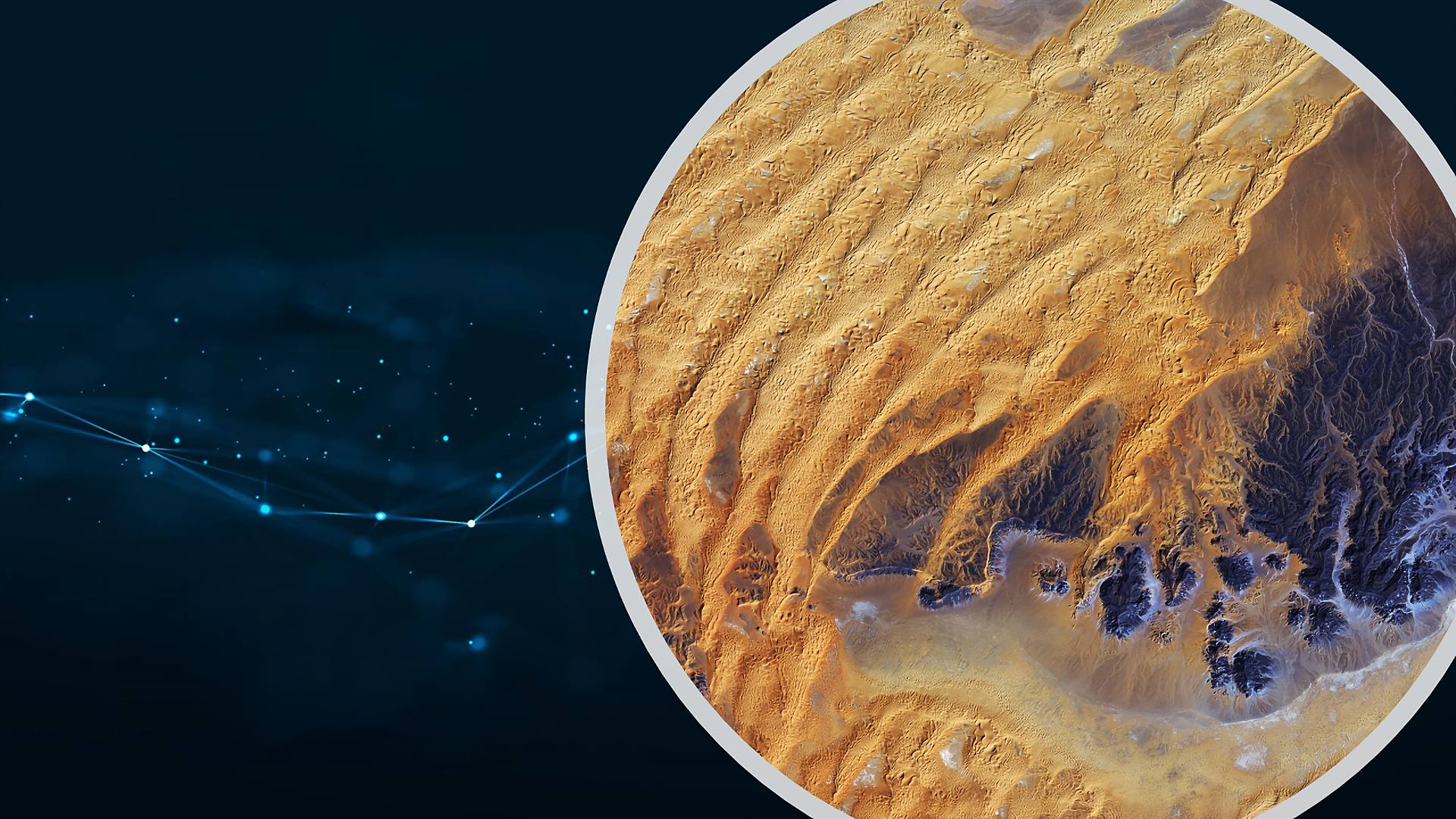 A F2F course of the EO AFRICA R&D Facility will take place from 16 to 20 October in Kigali, Rwanda, in close cooperation with the World Climate Research Programme Open Science Conference 2023 (WCRP OSC).
The course will introduce participants to Cloud Computing and its usage for Earth Observation (EO) data analyses. Participants in the F2F course are strongly encouraged, although not required, to submit an abstract for the WCRP Open Science Conference (WCRP OSC) (23-27 October 2023). The conference aims to bring together communities from around the world with the major goal of bridging science and society. Climate risk, early warning, attribution, uncertainty, tipping points, irreversibility, and abrupt climate change, as well as the fundamental science that is critical to advancing these important topics.
Deadline for applications:
February 28, 2023 (for those who also submit an abstract to attend WCRP OSC)
September 25, 2023 (for those only joining for the course).