Earth Explorer 11 User Consultation Meeting
October 10

-

October 11
Radisson Blu Hotel, Bucharest, RO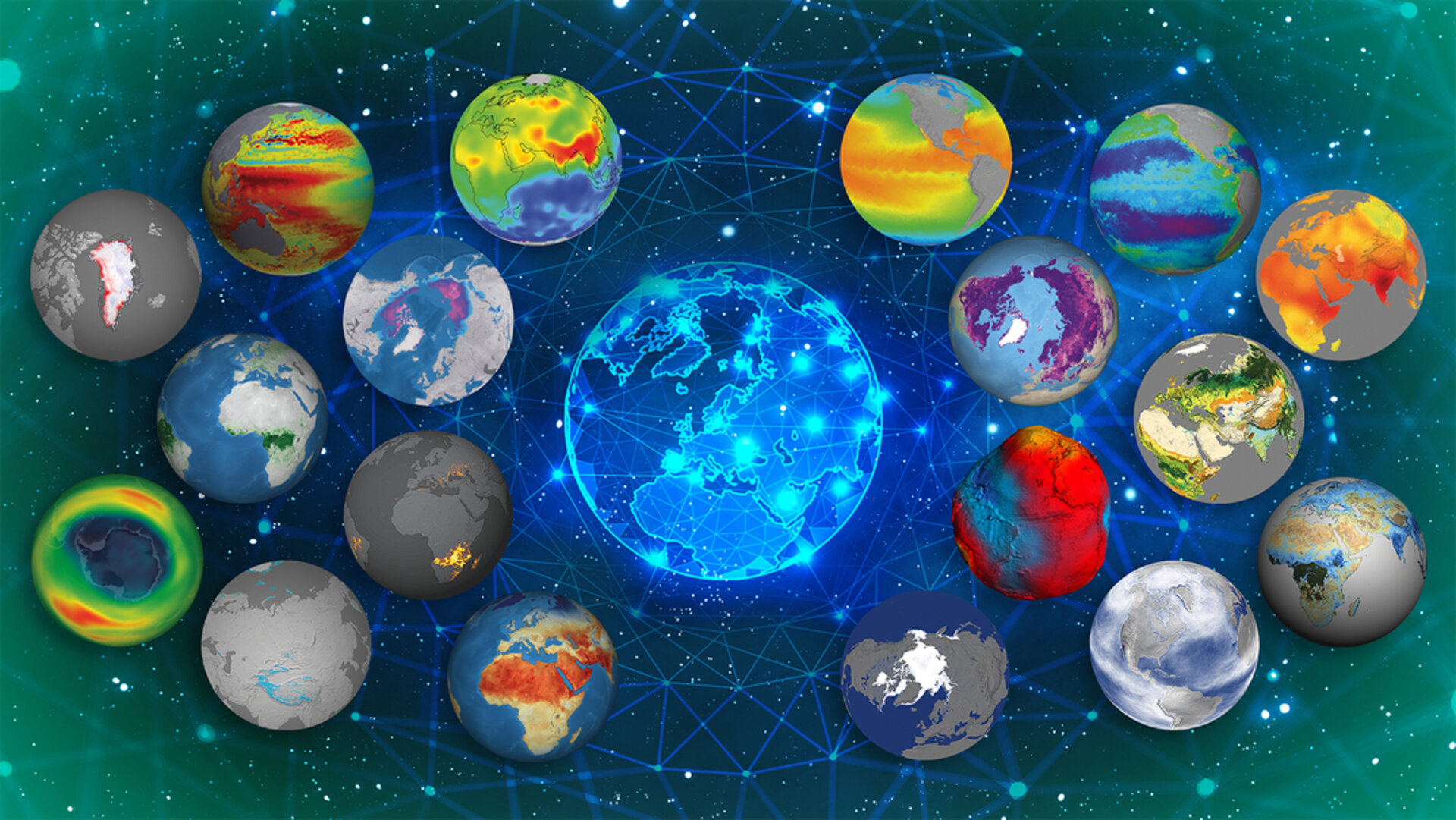 The European Space Agency, in coordination with Agenția Spațială Română (ROSA), is organising the Earth Explorer 11 User Consultation Meeting on 10-11 October, 2023 in Bucharest, Romania. The Meeting will take place at the Radisson Blu Hotel in Bucharest city centre.
Objectives
The ESA Earth Explorer 11 (EE11) User Consultation Meeting (UCM) is a key milestone event and opportunity to showcase the four EE11 research missions competing to be selected for Phase A, and ultimately to be selected for development and launch as the 11th ESA Earth Explorer research mission. During the two days of the UCM, the science and technical teams of each of the EE11 mission candidates (CAIRT, Nitrosat, Seastar and WIVERN) will present the scientific justification and mission objectives, along with the results of the assessment Phase (Phase 0) study activities (since the four EE11 candidate missions were selected in June 2021).
The UCM represents an opportunity to learn more about these new Earth Observation mission ideas and their preparation within ESA's FutureEO Programme, as well as an open forum for user consultation and scientific/technical feedback on each of the candidates. Participants will have the opportunity to learn about how ESA prepares new satellite mission concepts, and are encouraged to ask questions and to provide critical feedback.
The conclusions from the UCM, together with the four Reports for Assessment (to be distributed via the above-identified EE11 UCM Web site in mid-September), prepare the way towards a recommendation for Phase A selection of up to two of the four candidates by the Advisory Committee on Earth Observation (ACEO), prior to the November down-selection decision to be taken by ESA Member States.
Pending completion of the four respective Reports for Assessment, further information about each EE11 candidate mission may be found here:
Organisation
Participation
The Earth Explorer 11 (EE11) User Consultation Meeting (UCM) is a free meeting open to scientists, students, as well as representatives from national, European and international space agencies, Intra-governmental organisations, National Meteorological and Hydrological Services, and EO based Services or value-adding industries.
Language and fees
No participation fee is charged. The official language of the UCM is English.
Registration
The deadline for registration is 25 September, 2023. To register click here.