Big Data from Space 2021
May 18, 2021

-

May 20, 2021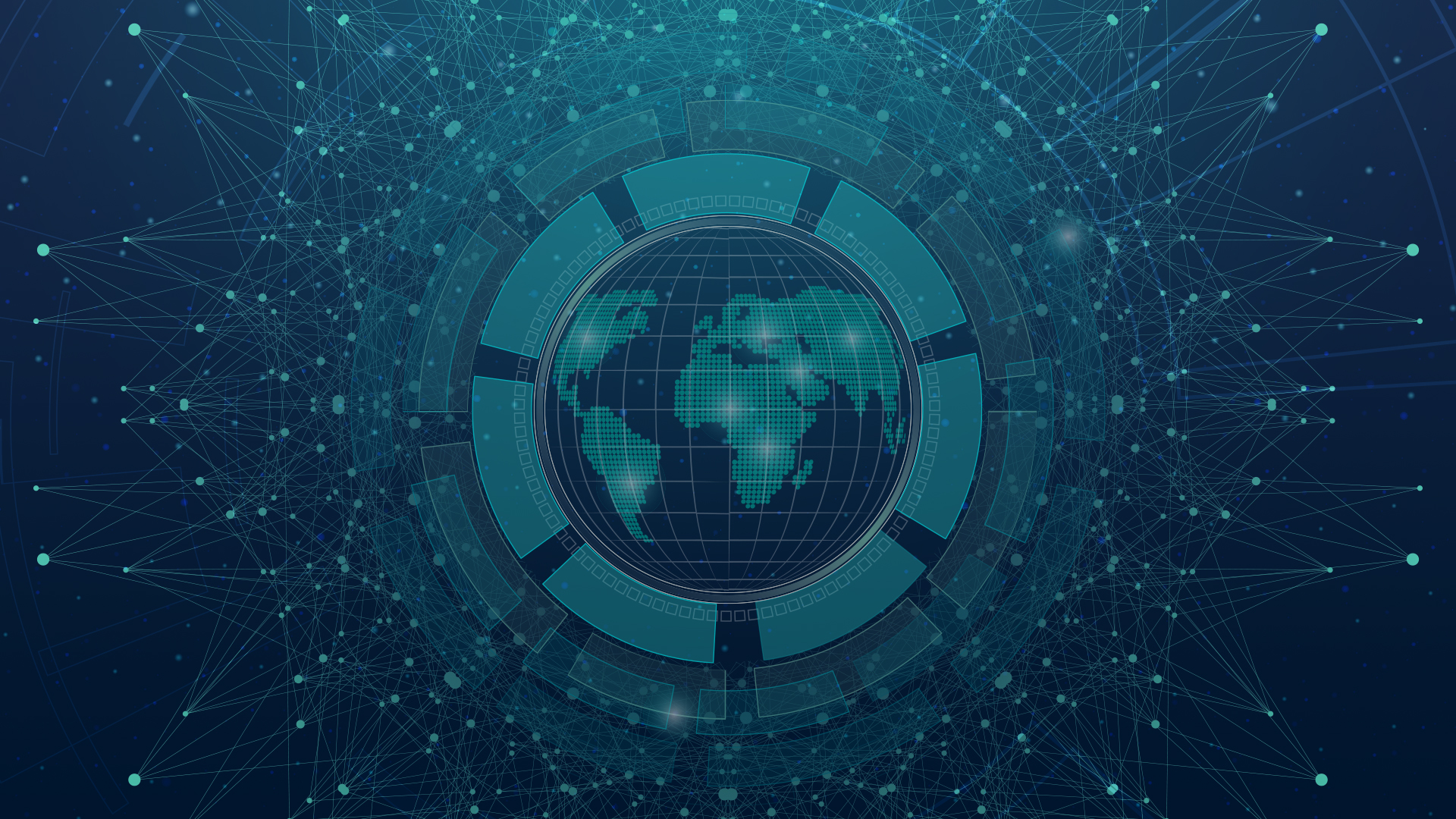 The 2021 online edition of the Big Data from Space conference will emphasise not only on the insights that can be retrieved from Big Data from Space but also on the exploitation of these insights for foresight, that is our capacity of foreseeing.
This capacity is becoming increasingly important given the pace at which our World is changing.
This is exemplified and reflected by the EU Destination Earth (DestinE) initiative and the related ESA Digital Twin Earth, moving towards a predictive decision support capability for European environmental policies. Indeed, there is still a large gap to bridge between monitoring and understanding so that reliable scenarios of future evolution under different boundary conditions can be put forward.
As for all past editions, the 2021 edition is open to any research and innovation development in the field of Big Data from Space including technical aspects and applications.