8th ESA Training on Earth Observation 2016
September 5, 2016

-

September 9, 2016
Institute for Environmental Solutions (IES)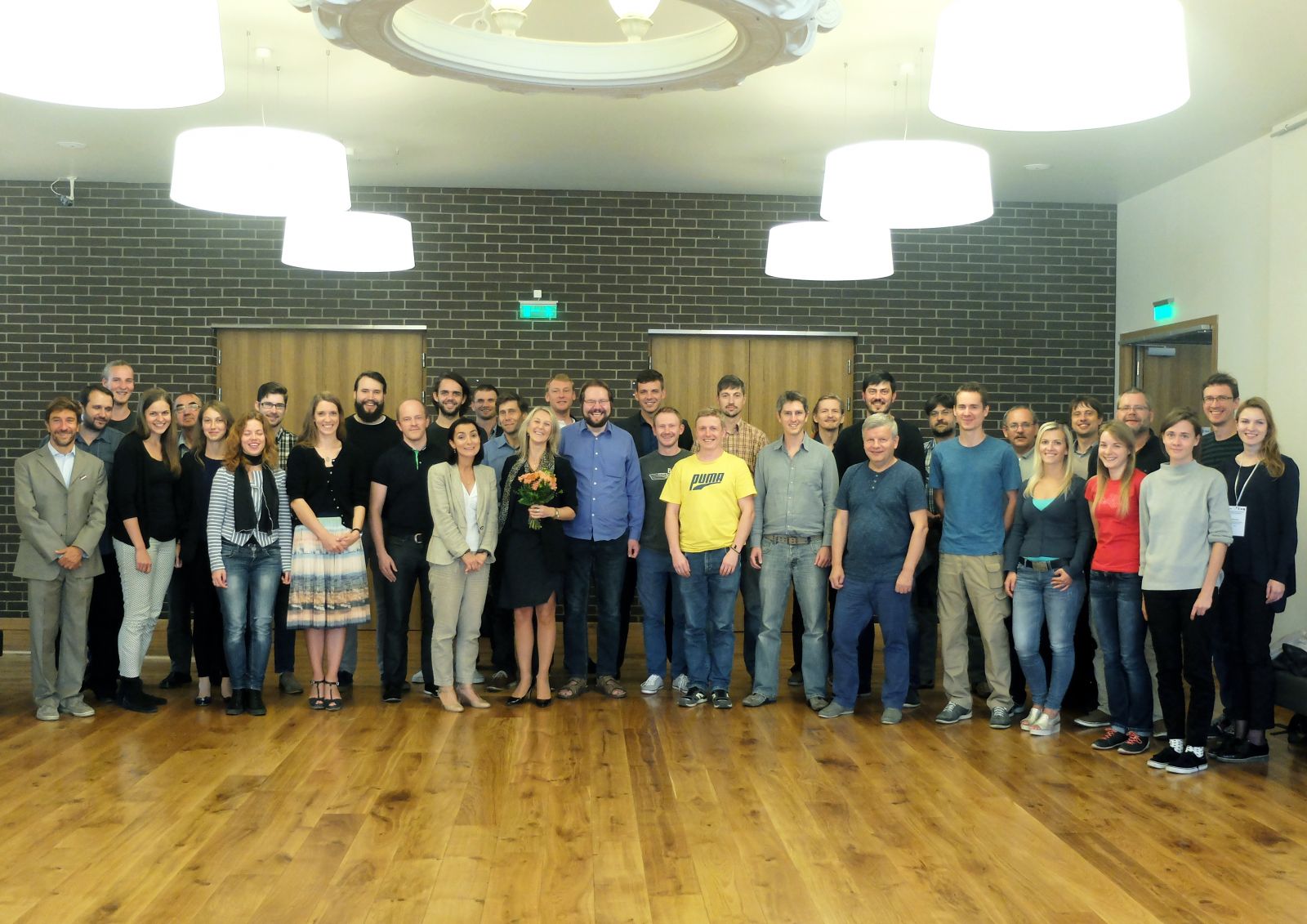 An ESA Training Course on Radar and Optical Remote Sensing was held in Cēsis, Latvia, from 5 to 9 September 2016. The course was hosted by the Institute for Environmental Solutions (IES). A total of 30 researchers, MSc and PhD students and professionals from Bulgaria, Estonia, Latvia, Lithuania and Slovakia attended the course. The training team included experts from Italy, Switzerland, Germany, Belgium and Estonia.
The aim of the course was to raise the level of competence in ESA's Cooperating States in preparation for their becoming full ESA member states. The course provided an introduction to the theory and applications of radar and optical remote sensing. The applications included those most relevant to the Northern European region, including forestry, agriculture, land-use and marine applications. The focus of the course was on the use of Sentinel-1 and Sentinel-2 data. Practical exercises were carried out with the ESA Sentinel Application Platform (SNAP) toolbox.
Access here below the full programme and training material (both theory and practicals).