6th ESA Advanced Training Course on Ocean Remote Sensing 2019
November 4, 2019

-

November 8, 2019
Grand Arsenal – Center of Mediterranean Architecture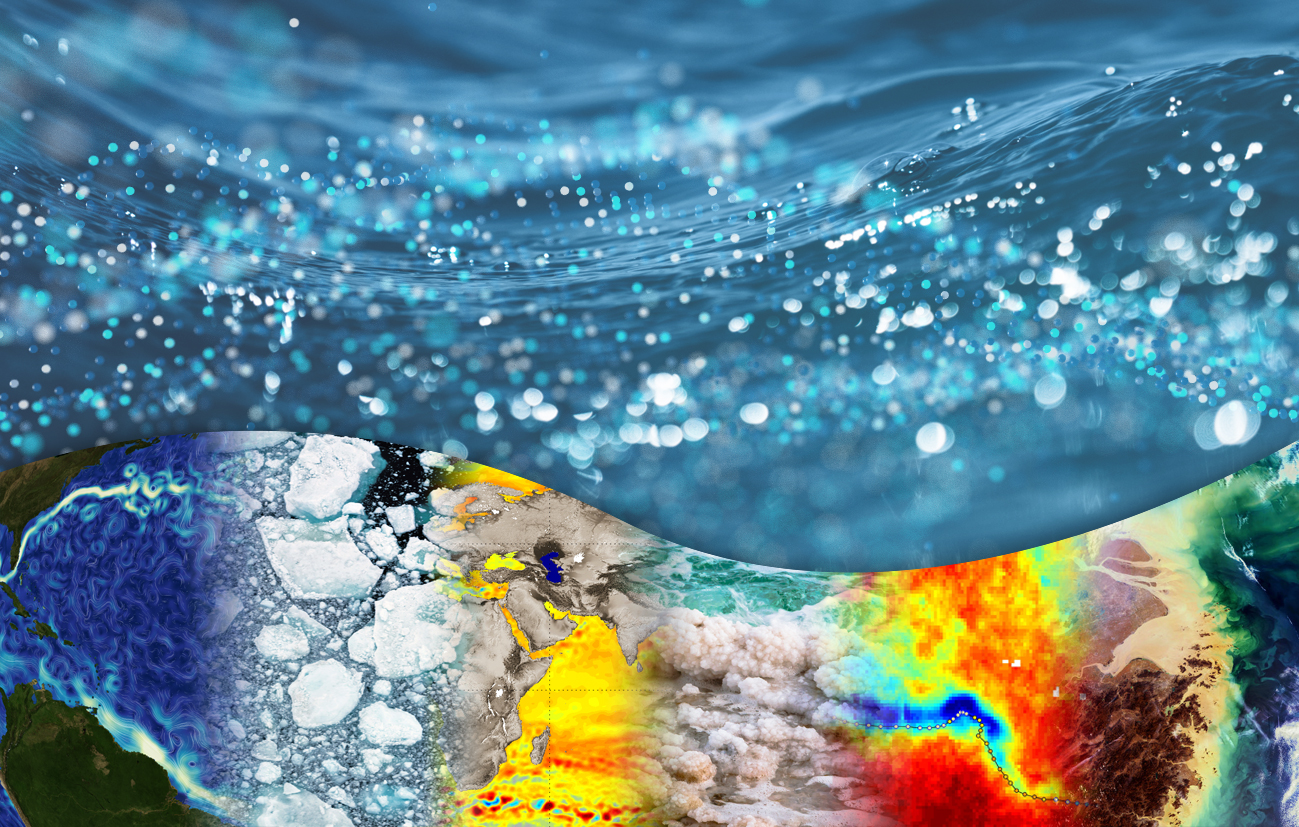 The course is addressed to post graduate, PhD students, postdoctoral research scientists and users from European countries and Canada interested in Ocean Remote Sensing and Synergy. Research scientists and students from all other countries are also welcome to apply and participate to the course subject to availability of places.
Via a series of lectures and laboratory classes, group-work and discussion, the course will include:
The theoretical principles and application of Ocean Colour Radiometry, Infrared and Passive Microwave Radiometry, Biogeochemical, Sea Surface Temperature, and Sea Surface Salinity retrievals;
The theoretical principles and application of synthetic aperture radar and radar altimetry;
Hands-on exercises using SAR, Optical, Infrared, Passive Microwave, and Altimeter data, tools/toolboxes and methods for the exploitation of EO satellite data in synergy over the ocean;
Stimulating and supporting the exploitation of the ESA Earth Explorer and Copernicus Sentinel Missions.
The deadline for applications is 01 September 2019.