6th ESA Training on Earth Observation 2015
September 7, 2015

-

September 11, 2015
Faculty of Electrical Engineering and Computer Science, University of Maribor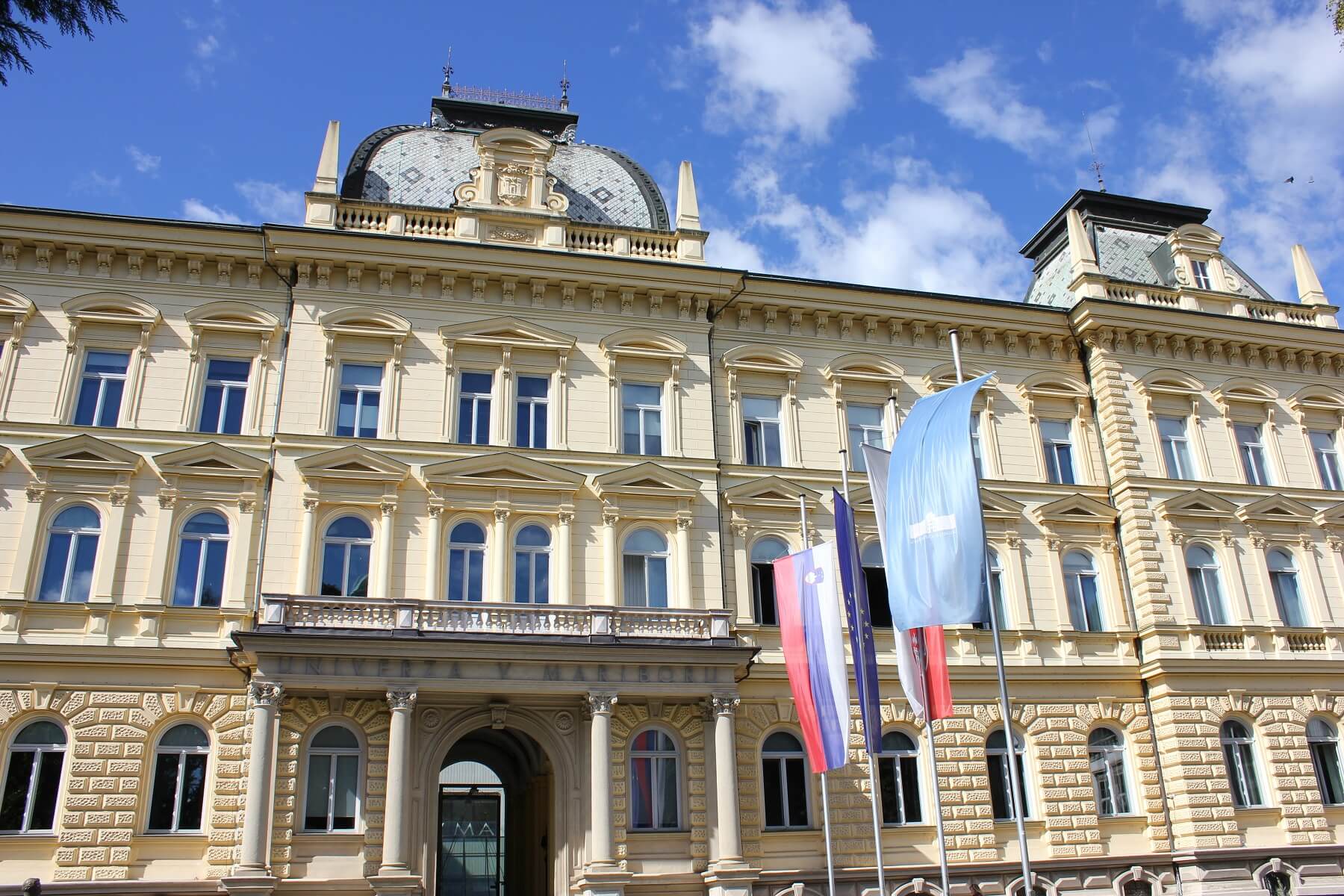 On 7-11 September 2015, ESA in cooperation with the Faculty of Electrical Engineering and Computer Science of the University of Maribor and with the Ministry of Economic Development and Technology of the Republic of Slovenia organised a Radar Remote Sensing training course addressed to participants from universities, scientific communities, institutions and organisations that were making use of geoinformation.
The course provided participants with an introduction to radar remote sensing technology as well as examples of end-user applications of this technique within the environmental field.
The course was dedicated to researchers, students, PhD students, and young professionals from Slovenia, Latvia, Lithuania, Slovakia and Bulgaria (PECS/Plan for European Cooperating States) that used EO technology within their daily work and wanted to improve their knowledge of radar remote sensing.
MAIN TOPICS:
SAR Introduction
SAR Reminders
SAR Physics
SAR Applications to Forest Cover, Biomass, Agriculture
SAR Land Applications
SAR Polarimetry
SAR Interferometry and Applications
SAR Missions and Systems
Maritime Applications
TEACHERS:
Francesco Sarti (ESA)
Christian Thiel (University of Jena)
Francesco Holecz (SARMap)
Francisco Dekker (DLR)
Martin Gade (University of Hamburg)
Fabiano Constantini (ESA)
Access here below the full programme and training material (both theory and practicals).