4th EO AFRICA R&D Facility Online Course: Vegetation and Drought Monitoring from Space
September 19, 2022

-

October 14, 2022
Online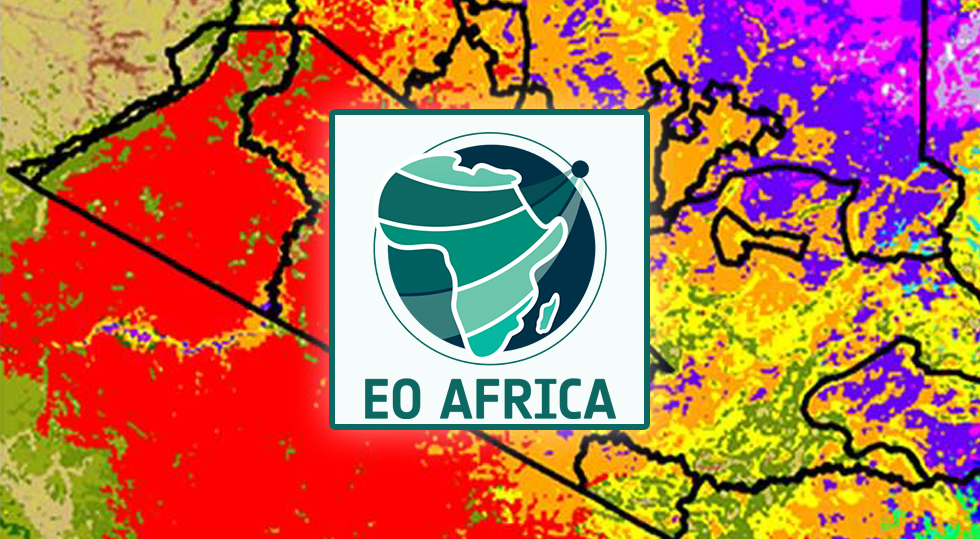 This online course will provide participants with the necessary theoretical and practical knowledge on vegetation and drought monitoring based on satellite EO data. It will introduce the general concept of EO-based vegetation/drought monitoring, show the different types of potentially useful EO data, highlight relevant satellite sensors and freely available data products as well as explain different analysis techniques that can be employed for deriving meaningful information from satellite observations.
The course will be offered to a maximum of 65 participants.
You may apply (deadline 1 September 2022) if you are a member of EO AFRICA Community.