3D Earth Spring School
March 29, 2021

-

April 1, 2021
Haus der bayerischen Landwirtschaft Herrsching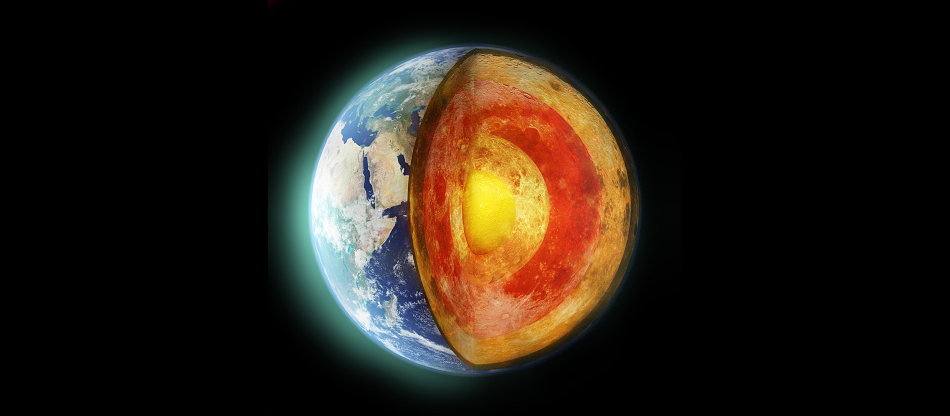 Course dates, venue & format updated
Updated 26/10/2020: In view of the recent developments related to the Coronavirus (COVID-19) and the direction from the respective health authorities, please note the dates and venue of the 3D Earth Spring School have been modified. The event will not take place from 22-26 March 2021 in ESRIN, but from 29 March to 4 April 2021 in Herrsching, Bavaria (Germany). Furthermore, the event will allow in-person participation (limited slots available) as well as virtual participation.
The project members of 3D Earth and ESA are organising a week-long spring school to present the new data products, algorithms and test cases derived from the project, as well as to provide hands-on experience with the data and algorithms.
The event will be dedicated to scientists specialised in Earth Sciences who come from an institution in an ESA Member State and who wish to expand their knowledge and skills, with a focus on Ph.D. students and early career post-doctoral scientists.
The school will be offered in a hybrid format, meaning there will be highly limited on-site slots for in-person participation (~25 participants) and it will also be possible to participate online.
Registration will be opened soon and will be free of charge. Participants are expected to cover their own travel and accommodation expenses.
Additional information about the preliminary programme and registration procedure at the official website.