3D Earth Spring School
March 29, 2021

-

April 1, 2021
Haus der bayerischen Landwirtschaft Herrsching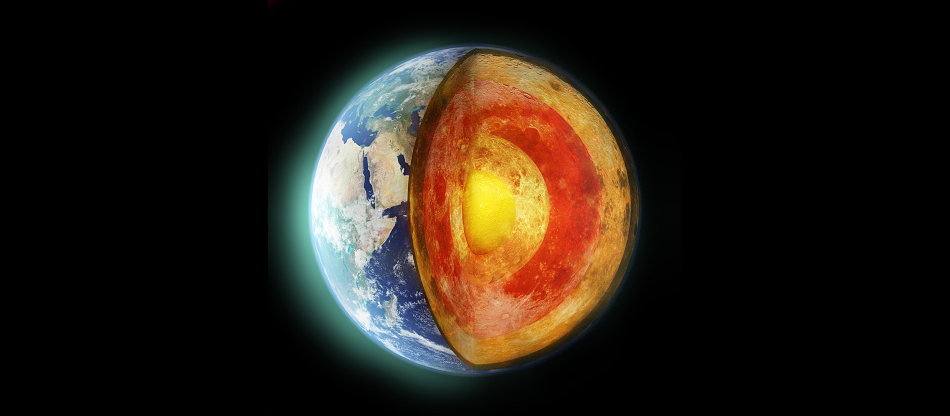 Course dates, venue & format updated
Updated 12/02/2021: In view of the recent developments related to the Coronavirus (COVID-19) and the direction from the respective health authorities, please note the dates and format of the 3D Earth Spring School have been modified. The event will not take place from 22-26 March 2021 in ESRIN, but from 29 March to 4 April 2021 in a fully virtual format, only allowing online participation. 
The project members of 3D Earth and ESA are organising a week-long spring school to present the new data products, algorithms and test cases derived from the project, as well as to provide hands-on experience with the data and algorithms.
The event will be dedicated to scientists specialised in Earth Sciences who come from an institution in an ESA Member State and who wish to expand their knowledge and skills, with a focus on Ph.D. students and early career post-doctoral scientists.
The school will be offered in a fully online format, accepting around 40-50 participants.
The programme is structured with a balance of 50% of the time dedicated to theory sessions and 50% dedicated to exercises, amounting to around 6h of work per day.
The application deadline has passed, but there is a waiting list therefore late applications are welcome.
Additional information about the registration procedure at the official website.