11th ESA Training on Earth Observation 2021 (online)
March 22, 2021

-

March 26, 2021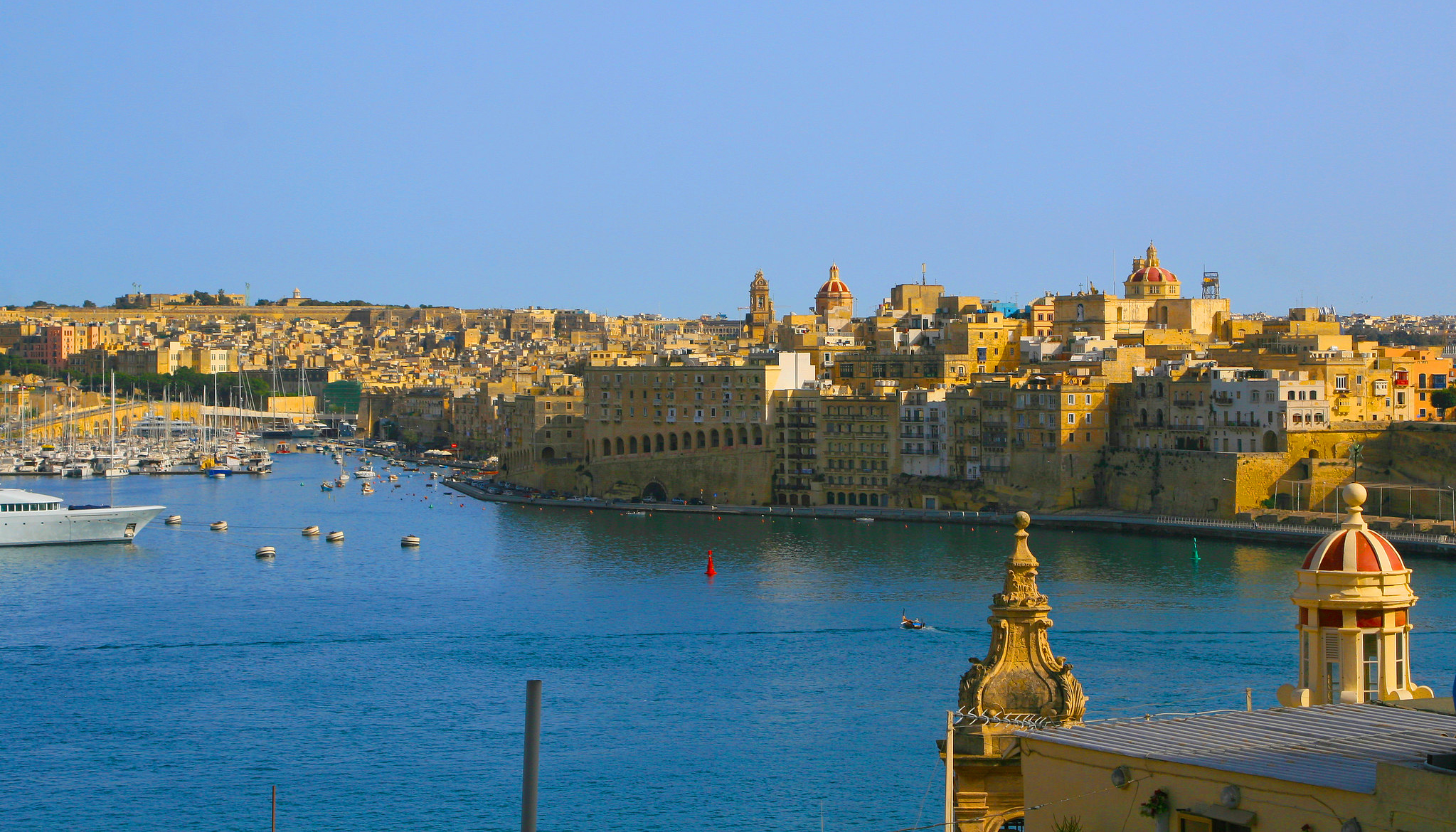 The European Space Agency (ESA) in cooperation with the Malta Council for Science and Technology (MCST) organised a Training Course on Earth Observation, that took place online from 22-26 March 2021.
The main aim of this course was to promote and disseminate Earth Observation (EO) technologies in various scientific and industrial fields, covering optical and radar sensors, with emphasis on applications relevant to Malta.
The hands-on exercises demonstrated the use of the Sentinels Application Platform (SNAP) software and the Copernicus Research and User Support (RUS) Service, as well as the Atmospheric Toolbox 's HARP Toolkit and Jupyter Notebooks.
The  course was mainly intended for researchers, students, PhD students and young professionals from Malta, Bulgaria, Croatia, Cyprus, Lithuania and Slovakia that use EO technology within their research or work and wanted to improve their knowledge of remote sensing. Applicants from ESA PECS (Plan for European Cooperating States) and ESA member states were also be considered. A total of 30 participants and 52 observers followed this training.
The language of the course was English. Registration to the course was free. Participation was limited and subject to a selection process.
MAIN TOPICS:
ESA Data Access, including Third Party Missions
SAR for land applications:

Theory basics
Urban mapping methods from SAR
InSAR monitoring of volcanic deformation

SAR for marine applications:

Theory basics
Ship detection with Sentinel-1

Optical remote sensing for marine applications:

Theory basics
Nearshore bathymetry derivation with Sentinel-2
Ocean colour monitoring with Sentinel-3

Atmospheric composition and air quality in the mediterranean area:

Theory basics
Intro to feeware tools for Sentinel-5 NetCDF files
Practice handling atmospheric data
TEACHERS:
Francesco Sarti (ESA)
Pierre-Louis Frison (University Gustave Eiffel)
Martin Gade (University of Hamburg)
Bob Brewin (University of Exeter)
Miguel Castro Gómez (RUS Copernicus)
Tereza Šmejkalová (RUS Copernicus)
Georgia Karadimou (RUS Copernicus)
Gianluca Valentino (University of Malta)
Joseph A. Zammit (Malta College of Arts, Science & Technology)
Steve Zerafa (Malta College of Arts, Science & Technology)
Federico Fierli (EUMETSAT)
Julia Wagemann (EUMETSAT)
Sander Niemeijer (S&T Corp)
Raffaele Rigoli (Serco c/o ESA)
Access here below the full programme and training material (both theory and practicals).


Featured image : Malta. Photo courtesy of Wolfgang Manousek