Trans-Atlantic Training 2023 (TAT-10): Remote Sensing for Environmental Monitoring and Modelling
June 27

-

July 1
Charles University, Prague, Czech Republic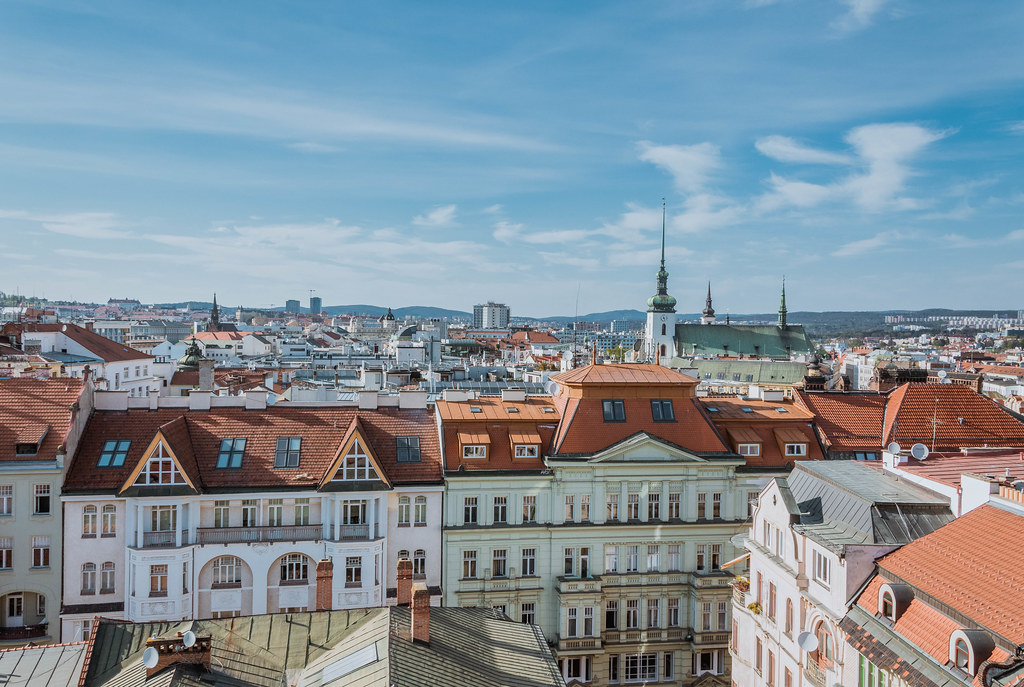 Application deadline is 15 May, 2023!
The main objective of the NASA-ESA Trans-Atlantic Training (TAT) initiative is to train students and early career scientists in the field of Earth Observation through a series of training workshops in Eastern/Central Europe,  with an emphasis on remote sensing of land-cover/use change and ecosystem dynamics.
TAT-10 will take place from 27 June to 1 July 2023 in the Czech Republic and will be hosted by Charles University, Prague and Masaryk University, Brno.
The course continues the TAT series, last held in September, 2022 in Prague.
Content:
Leading experts from Europe and the US will present and discuss state-of-the-art advanced Earth Observation methods. Technologies and data from Copernicus, ESA, and NASA missions will be presented in tutorial lectures and practised in hands-on training sessions.
Lectures and training activities will focus on SAR, optical passive and active ( LiDAR) for forestry, agriculture, and hydrology monitoring and modelling, and the use of free and accessible cloud computing and machine learning methods for analysing Earth Observation data.
Working with different types of sensor data and their combinations will be demonstrated:
SAR data from the Sentinel-1 mission and simulation data from the future NISAR mission,
Optical (passive) multi-spectral data from the Landsat-8, -9 and Sentinel-2 missions
Hyperspectral data from EMIT, DESIS, PRISMA missions,
Optical active (LiDAR) data from the GEDI mission.
The course will include a field trip which will take participants from Prague to Brno, through the Czech country side.
Participants:
Participants are expected to be
(a) Early-career scientists and engineers or
(b) Ph.D. and M.Sc. students with skills and experiences in remote sensing and/or land cover/land use.
The course will be in English and the number of participants is limited. Participants will use their own laptops for the course.
Note that while the course is free, participants will have to cover their own travel and accommodation costs (we recommend contacting your organisation to see if they will cover this, if the training is relevant to your work or studies).
Application:
Application is open to nationals of (or those living/working in) all ESA Member States. Potential participants from Central and Eastern Europe, Baltic States, and the Mediterranean region are particularly encouraged to apply.
Female applicants are encouraged to apply. The application deadline is May 15, 2023.
Cover image: Panoramic view on Brno, Czech Republic by Marco Verch, licensed under CC BY 2.0.