Trans-Atlantic Training 2022 (TAT-9): A Changing Eastern Europe: New Challenges for Science and Capacity Building in Land Remote Sensing
September 5

-

September 9
Faculty of Science, Charles University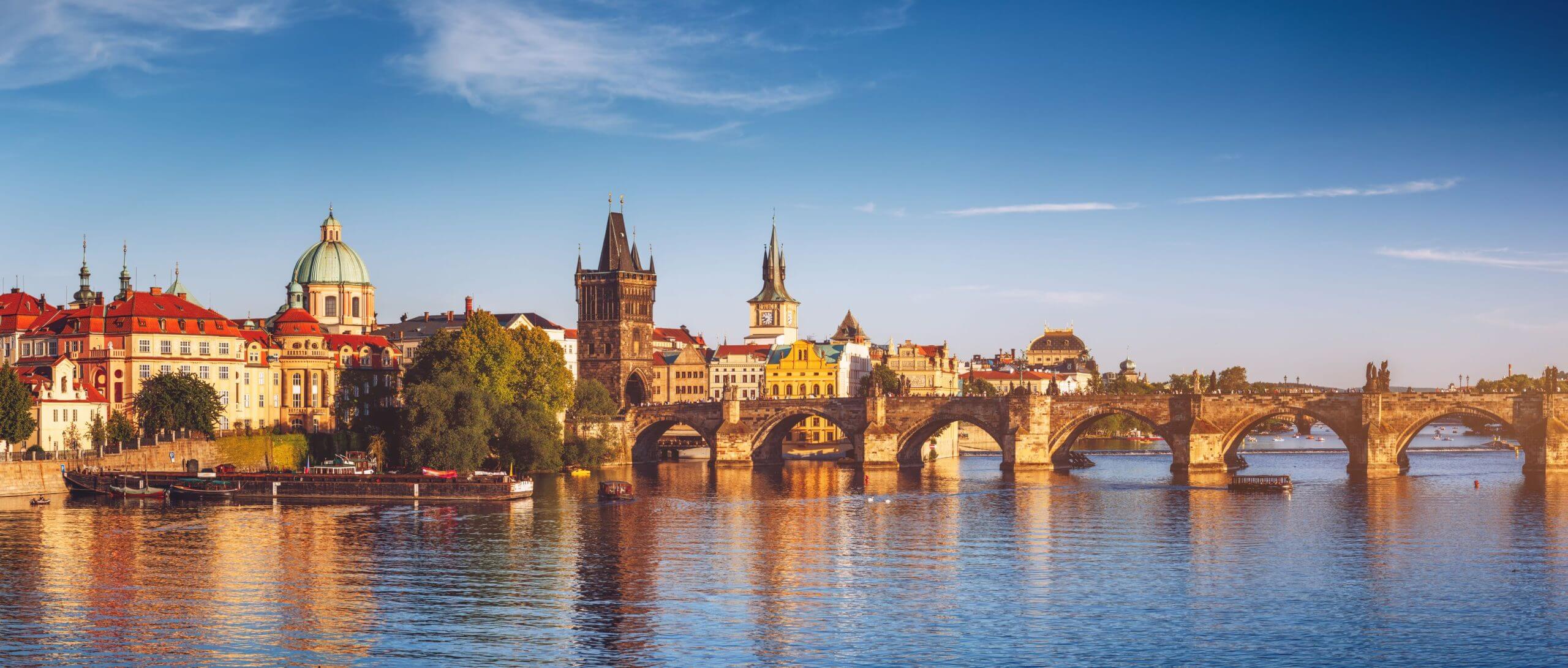 The deadline for the applications is 25th of July 2022
The purpose of the series of Trans-Atlantic Training (TAT) courses is to disseminate and discuss research methods and technologies from space. It is organised jointly by ESA, NASA and the Charles University of Prague, in close cooperation with the Regional Information Network for Southern, Central and Eastern Europe (SCERIN). This training will be the ninth in the series of TAT courses.
This edition will be hosted by the Charles University of Prague, in the Czech Republic, from 5 to 9 September 2022
The programme will focus on monitoring and evaluating the impact of unprecedented challenges (e.g. the coronavirus pandemic) on agricultural land, urban areas and food security. The sessions will feature the combined use of SAR data (Copernicus Sentinel-1) and optical data (Copernicus Sentinel-2 and Landsat-8).
The course is aimed at early-career scientists and engineers as well as phD/MSc students with advanced skills and research experience in remote sensing and/or in Land Cover/Land Use.
The application is open to nationals of (or those living/working in) all ESA Member States. Applicants from the following regions are particularly encouraged to apply: Central and Eastern Europe, Baltic States, and the Mediterranean region.
For more information, visit the official website.