Trans-Atlantic Training 2019 (TAT-7): Radar and Optical Remote Sensing in the Agricultural and Environmental Monitoring
June 20, 2019

-

June 24, 2019
University of Novi Sad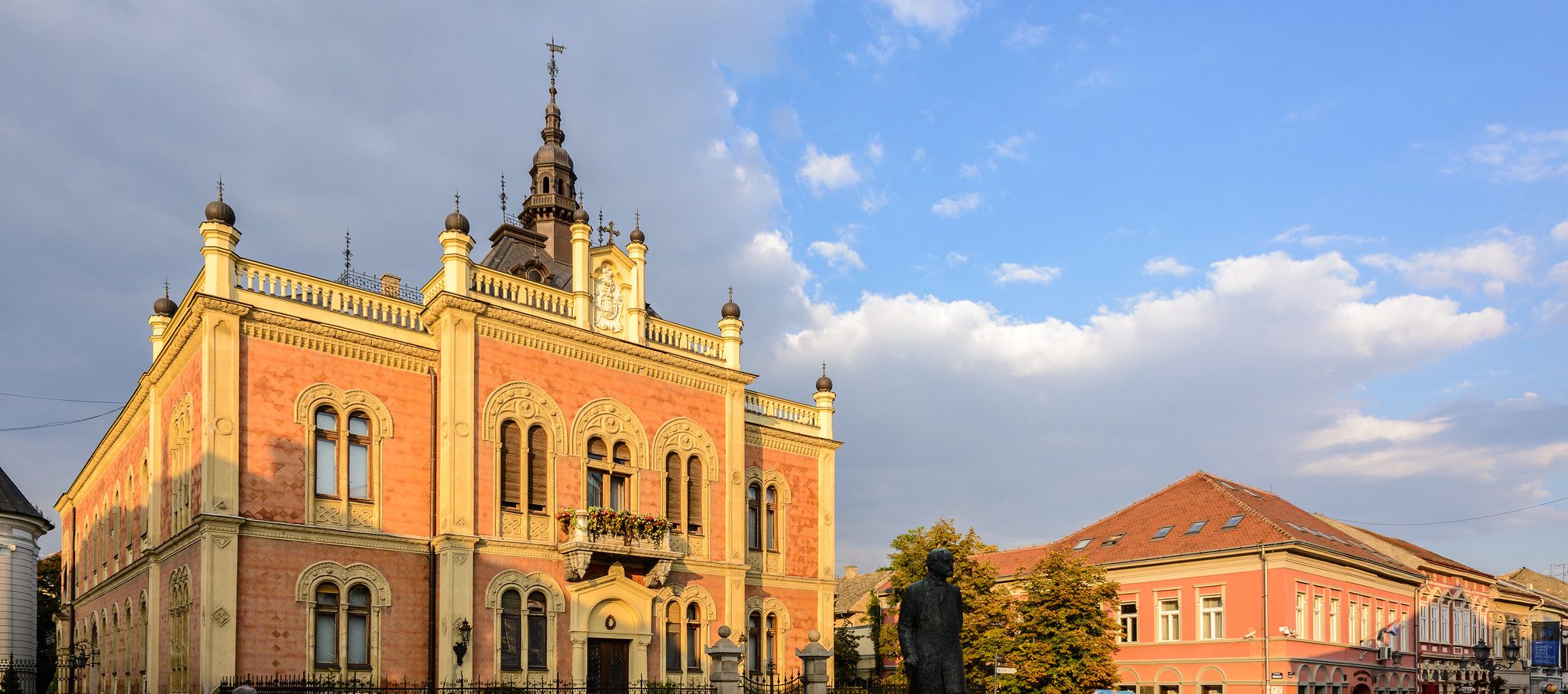 The purpose of the series of Trans-Atlantic Training (TAT) courses is to disseminate and discuss research methods and technologies from space. It is organised jointly by ESA, NASA and the Charles University of Prague, in close cooperation with the Regional Information Network for Southern, Central and Eastern Europe (SCERIN). This training was the seventh in the series of TAT courses.
This edition was hosted by the University of Novi Sad, Serbia, from 20 to 24 June 2019.
The contents focused on Earth Observation from optical and radar sensors for environmental applications with emphasis on agriculture.
In the program were included technologies for big EO image analysis, concepts for time series analysis for Land Use/Land Cover and the combination of social data with Remote Sensing data. The theoretical and practical sessions used data from ESA and NASA missions with a variety of software (e.g. SNAP, Sentinel Hub, QGIS/Orfeo Toolbox, EO Compass, Open Data Cube, ArcGIS, Google Earth Engine).The ESA sessions used Virtual Machines from ONDA DIAS.
A total of 32 early-career scientists and university students joined this event, mainly from the region of Central and Eastern Europe.
The complete course material and programme are accessible here below.
The larger datasets used for exercises are available in the TAT website.


Featured image : Novi Sad, Serbia. Credit: Nick Savchenko