Four out of the best weekly contributions to the Custom Script Contest – focused on the support of space assets during the COVID-19 crisis – were invited to upscale their ideas to the European level. Two of them have now been selected for integration into the RACE (Rapid Action Coronavirus Earth observation) dashboard.
The winning ideas are:
Truck Detection: Sensing Trade from Space – author Henrik Fisser from Julius-Maximilians-University Würzburg, Germany (1st prize)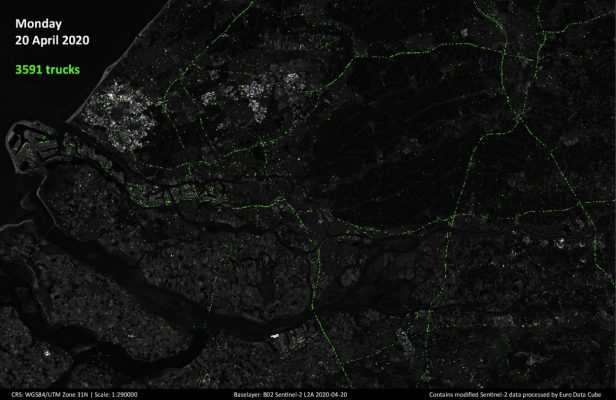 Measuring Airport Activity from Sentinel-2 Imagery to Support Decision-Making during the Pandemic – authors Mauricio Pamplona Segundo, Rodrigo Minetto, Cole Hill, Allan Pinto, Ricardo Da Silva Torres and Sudeep Sarkar (1st prize)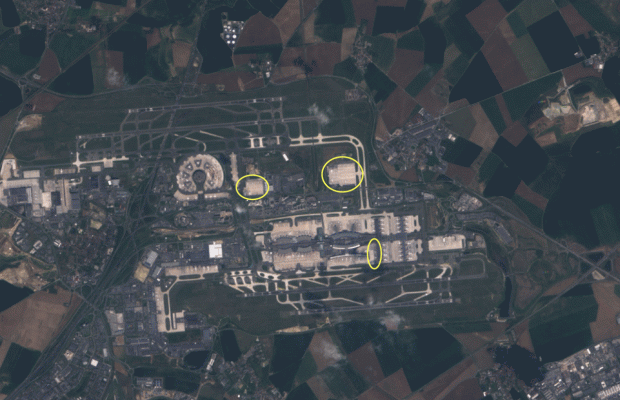 Foreseeing the Transportation Modal Shift – authors Michel Deudon and Zhichao Lin, France (2nd prize)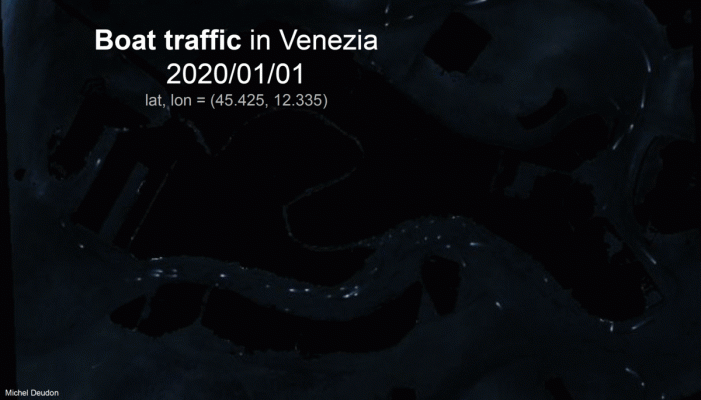 Water Quality Monitoring for Main European Rivers – authors Giulio Meucci and Francesco Mancuso, Italy (2nd prize)

Read about the ideas, their results and prizes on the full article.