Future Prospects for Satellite Environmental Information in Support of Development Aid Activities
September 11, 2018

-

September 12, 2018
ESA-ESRIN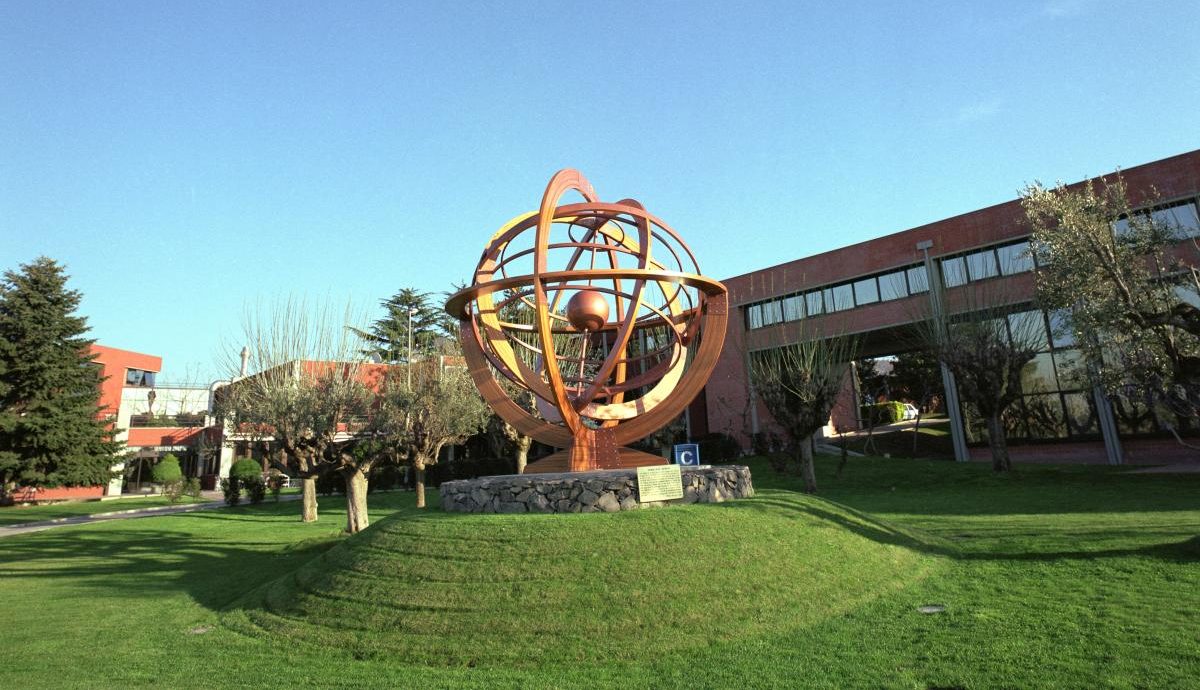 This is a 2-day consultation meeting with the purpose of identifying future actions necessary to grow the use of environmental information derived from satellites in the Development Aid sector.
This sector represents a significant and exciting opportunity to put satellite Earth Observation (EO) technology to practical use in addressing some of the global societal challenges of today; Food, Water, Energy, Climate being just a few of the topics involved.
This consultation builds on an initial workshop held in ESRIN on 16 Jan 2018 with a number of European Aid Agencies & Ministries and is aimed at including more Aid Agencies/Ministries from across Europe. It will focus more closely on the future  actions and planning required to grow the use of satellite-derived environmental information in development aid.
Download here an outline and final agenda.
In addition, and in preparation of this meeting, please find attached some working documentation to be discussed at the meeting as follows :
Please note the meeting is for restricted participation, by invitation only.
All presentation material and a report on the outcomes of this meeting will be made publicly available after the event.