EO4SD Agriculture capacity building workshop – second edition
February 11, 2019

-

February 15, 2019
ILRI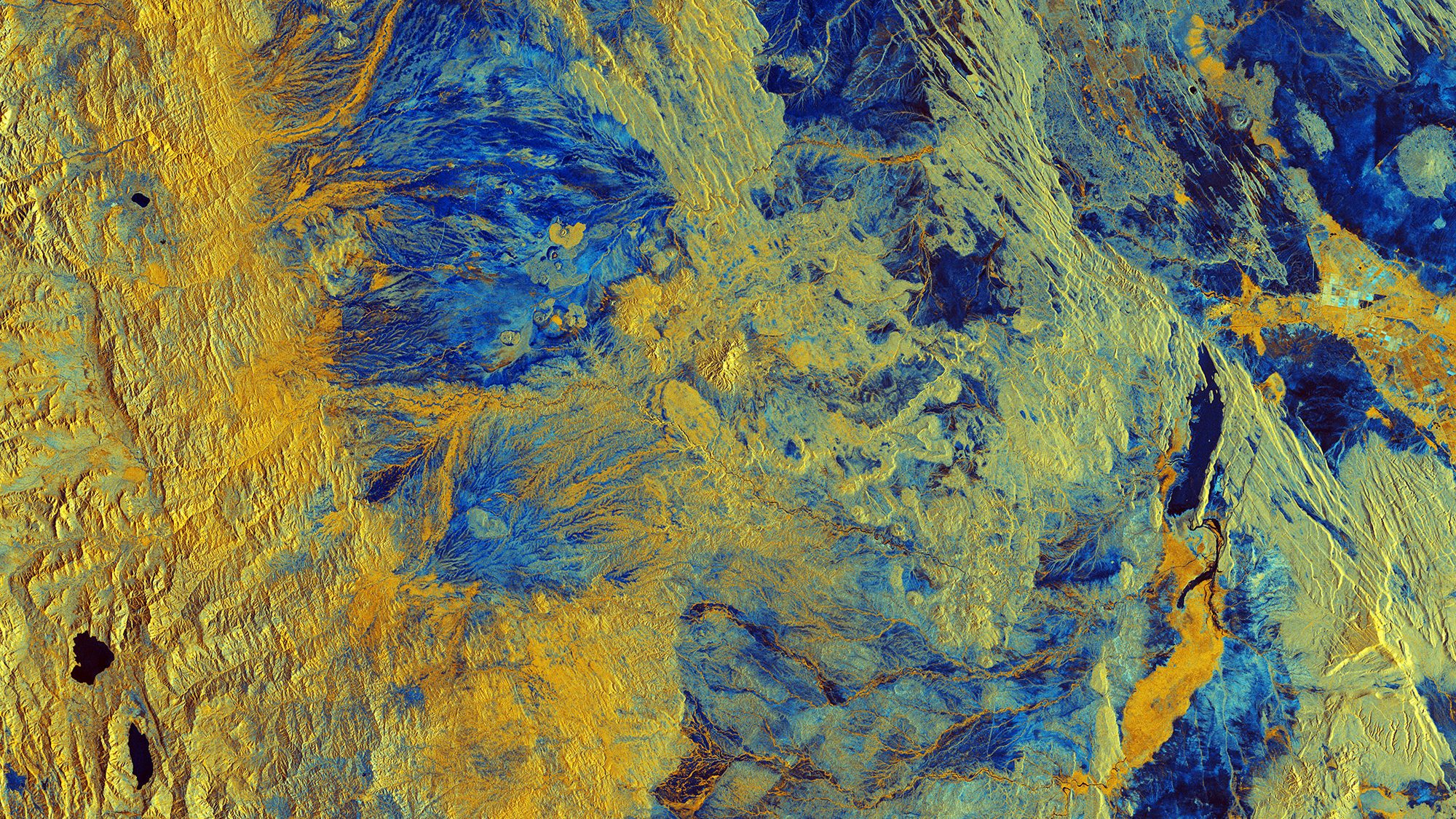 Following the fruitful first series of trainings organised last year in different cities and countries of the globe, the Agriculture Cluster is conducting the second edition of local workshops starting in Ethiopia in February.
The five-day training event is focusing on the practical implementation of the knowledge and insights gained during the 2018 edition. It is an excellent occasion for learning – through real use cases – about EO derived services and products developed in European industry while deepening the knowledge on EO and GIS concepts and tools using state of the art open source software.
The agenda includes:
Day 1: Introduction, recap and refresher of first workshop, EO4SD news and updates
Day 2 & 3: EO Clinic sessions in which we choose and discuss four ongoing projects in Ethiopia. In these sessions, we will ask the local project leads to present their workflows, data collection procedures, services in use, and of course how (or if) they have used EO4SD services in the past year. We would also like to know if the services were not used, so that we can discuss the reasons why and find solutions for successful integration.
Day 4: Field data collection practices and procedures. Calculating SDG indicators using landcover and land productivity maps with open source solutions.
Day 5: Drafting a road map and steps forward together with the team leaders in order to achieve a sustainable uptake.