3rd edition of the DLR/ESA open PolInSAR training course
May 2, 2022

-

July 8, 2022
Online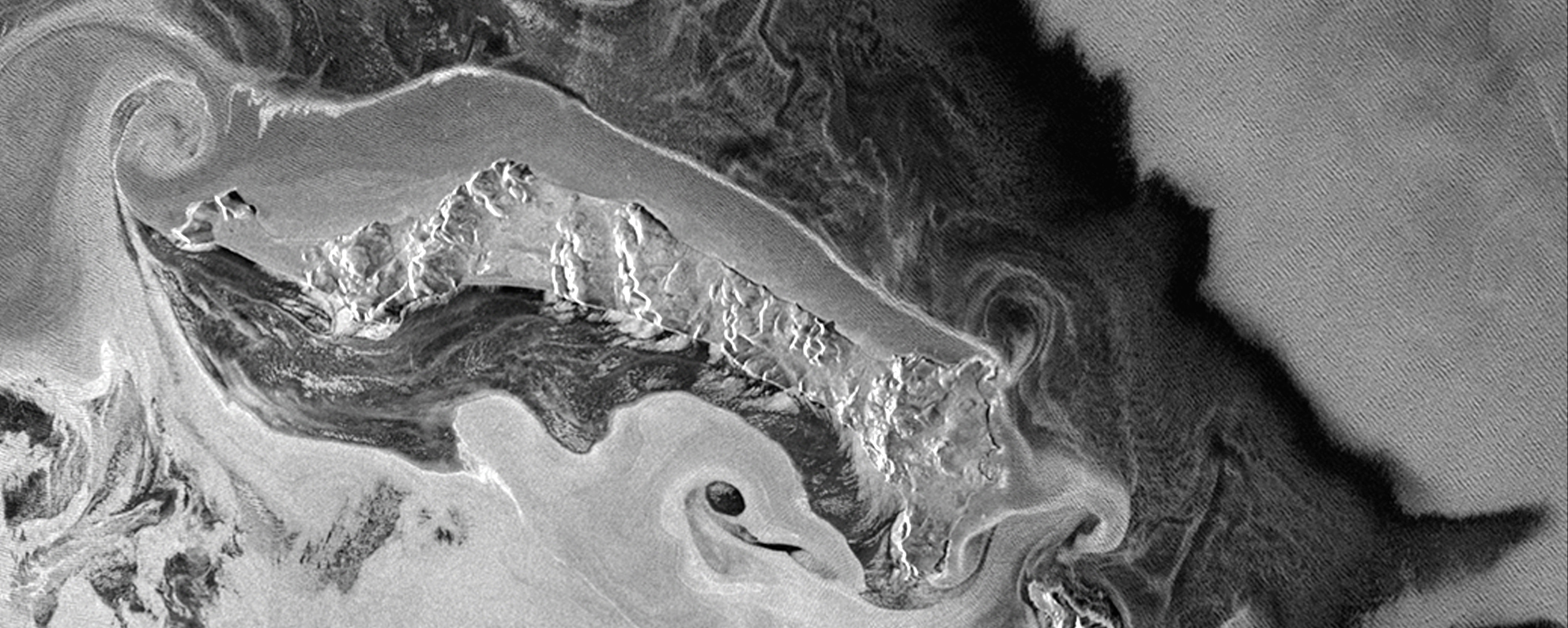 This PolInSAR course is an online, hands-on course that aims to develop an understanding of the information content of multi-parameter SAR data in an interactive way, without assuming any prior/background knowledge – though some knowledge in Python programming is welcome.
It is organised around 10 sessions over 10 weeks, with lectures and tutorials ranging from SAR image formation up to tomographic processing.
The course uses the BIOMASS Mission Analysis and Algorithm Platform as a teaching and learning platform.
Access is granted to a very limited number of selected participants. For further information, please contact eo4society@esa.int
Please note that for organisational reasons we would like to limit this edition of the course to participants from European and African time zones.
COURSE TIMELINE
Synthetic Aperture Radar – SAR
Focusing in Range
Focusing in Azimuth

02.05-06.05
09.05-13.05

SAR Polarimety – PolSAR
Scattering matrix interpretation
Covariance matrix interpretation

16.05-20.05
13.05-27.05

SAR Interferometry – InSAR
Interferogram formation
Interferometric Coherence

31.05-03.06
06.06-10.06

Polarimetric SAR Interferometry – PolInSAR
Pol-InSAR space
Model based Pol-InSAR inversion

13.06-17.06
20.06-24.06

SAR Tomography – TomoSAR
3D Focusing
3D Reflectivity

27.06-01.07
04.07-08.07
Please find additional info here.