12th ESA Training Course on Earth Observation 2022
June 27, 2022

-

July 1, 2022
RTU Faculty of Computer Science and Information Technology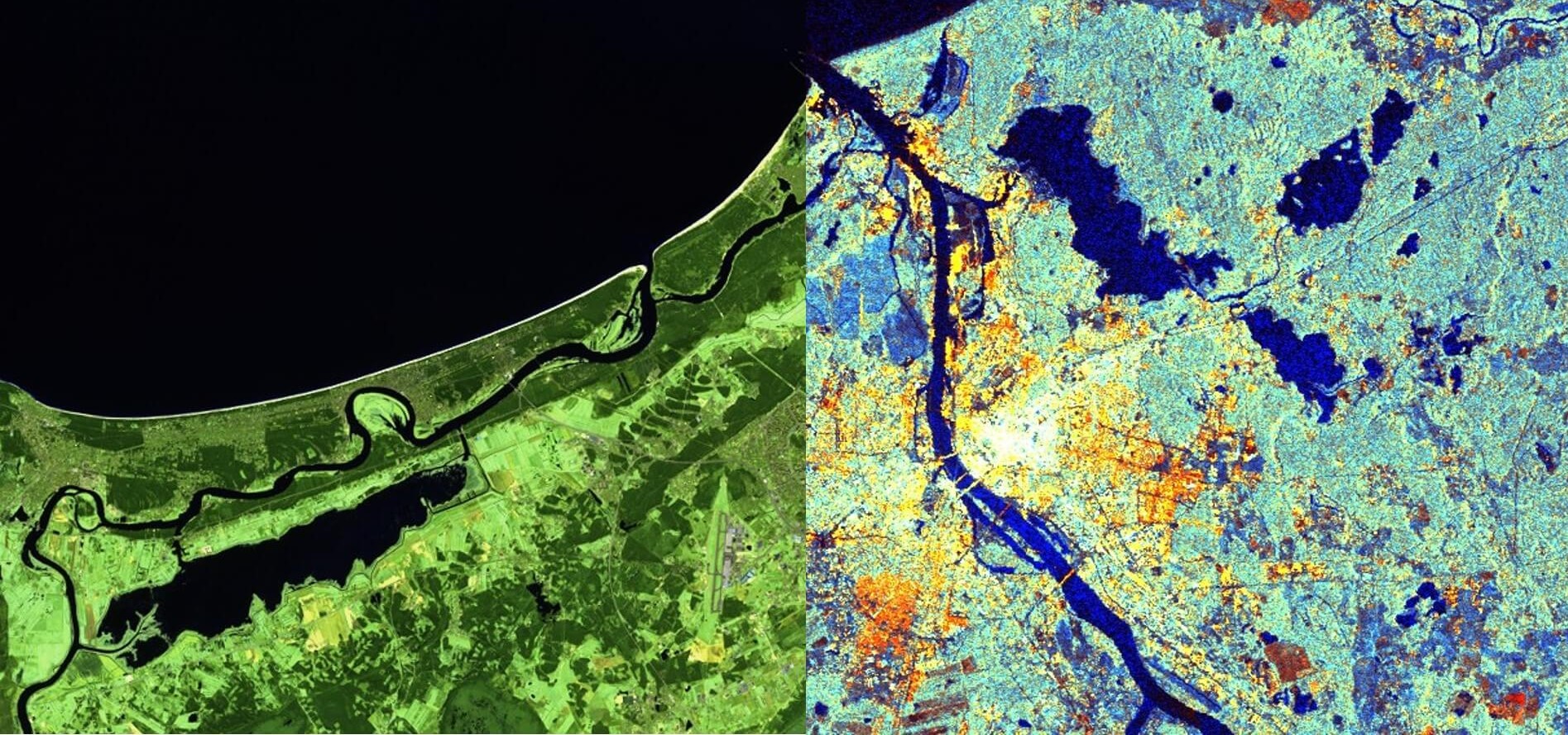 The European Space Agency (ESA) organised an Earth Observation (EO) training course in collaboration with the Ministry of Education and Science of the Republic of Latvia, the Institute of Environmental Solutions and Riga Technical University.
The course took place from 27 June – 1 July 2022 at the premises of the Riga Technical University, Faculty of Materials Science and Applied Chemistry.
The training was designed to promote and disseminate EO data and information-based solutions in a variety of scientific and industrial fields. The programme provided theoretical information followed by practical computer exercises, and featured the use of Copernicus Sentinel-1 data (SAR sensor) and Copernicus Sentinel-2 data (optical sensor).
The course was intended for researchers, students, PhD students and young professionals who use EO technology within their research or work and wanted to improve their knowledge of remote sensing. Preference was given to applicants from Latvia and from other Baltic countries. A total of 35 participants followed this training.
MAIN TOPICS:
Introduction to ESA EO missions;
SAR & optical data for land cover applications, including climate change impact;
SAR & optical data for forestry, including climate change impact;
SAR & optical data for agriculture, including climate change impact;
InSAR data, including terrain motion due to gas;
SAR for ship detection;
Integrated applications (Automatic Identification System for ship tracking).
The language of the course was English. Registration to the course was free. Participation was limited and subject to a selection process.
Access here below the full programme and training material (both theory and practicals, including video recordings).


For more information, visit the official website.
Featured image : Riga, Latvia. Contains modified Copernicus Sentinel data (2022) processed by ESA with Sentinel Hub EO Browser