125th OGC Member Meeting – Europe
February 20

-

February 24
ESA-ESRIN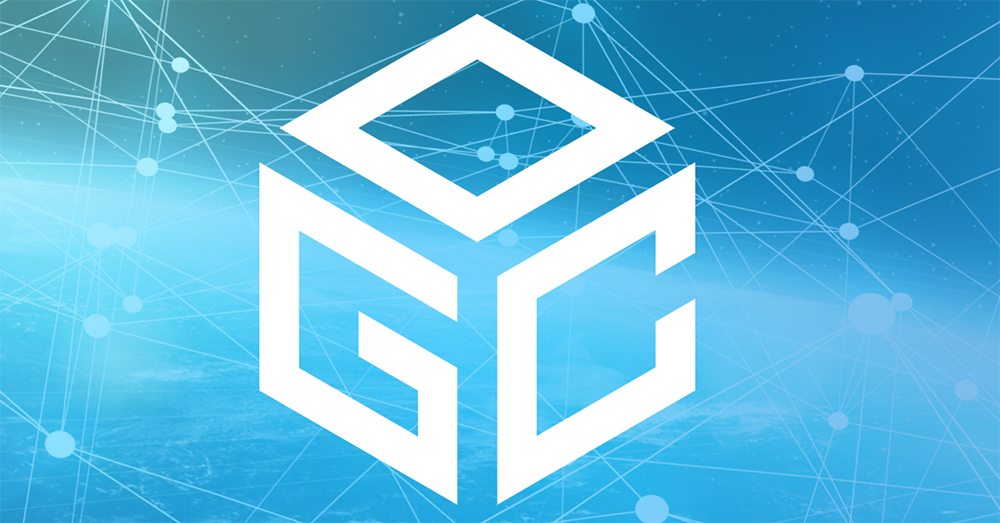 This year ESA-ESRIN will host the 125th Member Meeting of the Open Geospatial Consortium (OGC) on 20-24 February 2023.
OGC is an international consortium of more than 500 businesses, government agencies, research organizations, and universities driven to make geospatial (location) information and services FAIR – Findable, Accessible, Interoperable, and Reusable. OGC work is based on a proven collaborative and agile process combining consensus-based open standards, innovation projects, and partnership building. Its member-driven consensus process creates royalty free, publicly available, open geospatial standards. OGC actively analyses and anticipates emerging tech trends, and runs a collaborative Research and Development (R&D) lab – the OGC Innovation and Collaborative Solution Program – that builds and tests innovative prototype solutions to members' use cases.
ESA has a long partnership history with OGC, leveraging on OGC open forum to foster international collaborations and standards' adoption. OGC standards are today at the foundations of the ground segments architectures as well as enablers of the more modern distributed architectures of Earth Observation (EO) Cloud platforms. ESA is actively collaborating with OGC on several emerging trends for EO data access, processing and sharing with applications in Open science and reproducibility, climate change and natural disaster.
This one-week event will highlight the value of the OGC's community of experts through numerous Working Group meetings to advance standards and domains, special sessions, seminars, and keynotes. This particular event demonstrates the importance of standards and highlights how interoperable technologies are essential for exploiting EO data. The OGC Collaborative Innovations and Solutions program will also be present to share the most recent ideas in space, climate, and other fields.
Please find here the Agenda with all the Session details: OGC Meetings
REGISTRATION
The event is open free of charge to all ESA/ESRIN staff but registration is mandatory. If you would like to register, we kindly ask you to contact Dr. Claudio Iacopino (Claudio.Iacopino@esa.int) no later than13 February 2023.
We are looking forward to sharing and discussing with you new ideas!