World soils user consultation meeting
July 2, 2019

-

July 3, 2019
ESA-ESRIN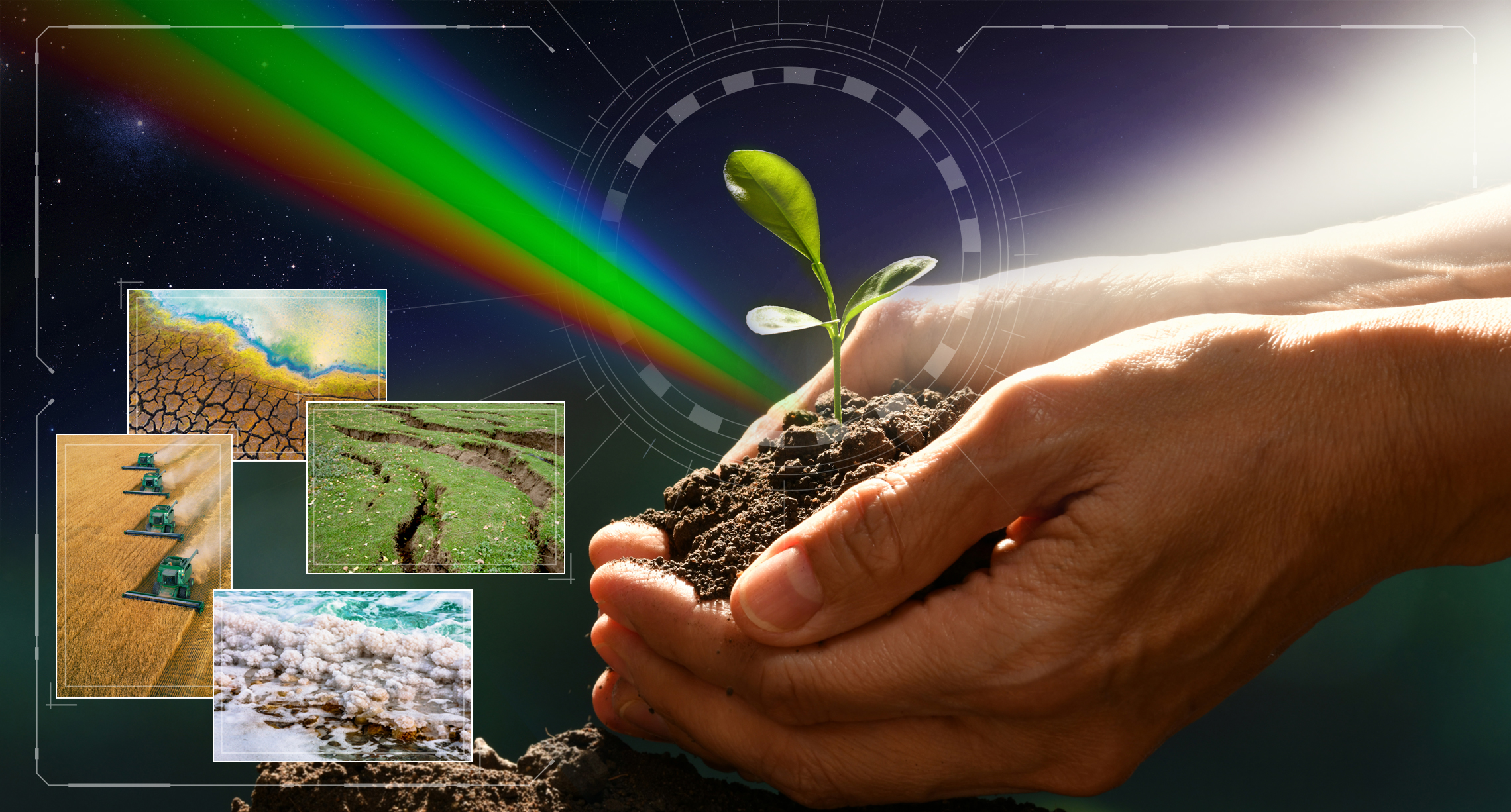 Soil, the mixture of organic matter, minerals, gases, liquids and organisms that constitute the upper layer of the Earth, is key for life.
Climate change, industrialization and urbanization, intensive agriculture and livestock farming are exercising pressures that might lead to soil degradation. Consequently, as highlighted from several international treaties, such as the Sustainable Development Goals, the UNCCD Land Degradation Neutrality, the RAMSAR Convention, the EU Thematic Strategy for Soil Protection and the Common Agricultural Policy, soils monitoring is a necessity.
This workshop aims at bringing together stakeholders from different policy and user domains with remote sensing experts to discuss the requirement for a Soil Monitoring System utilizing space-based EO data with in-situ data and modeling. The focus will be on the potential use of existing and future planned space-based EO systems including data gaps and research issues of priority. The outcome of the workshop will be used to develop a roadmap of relevant research and demonstration activities supporting the development and implementation of a space-based EO Soil Monitoring System.
Abstract submission closes on 31 May 2019.