Workshop on legal aspects of Earth Observation exploitation platforms
October 11, 2018 @ 14:00

-

17:30

UTC+2
Consejo Superior de Investigaciones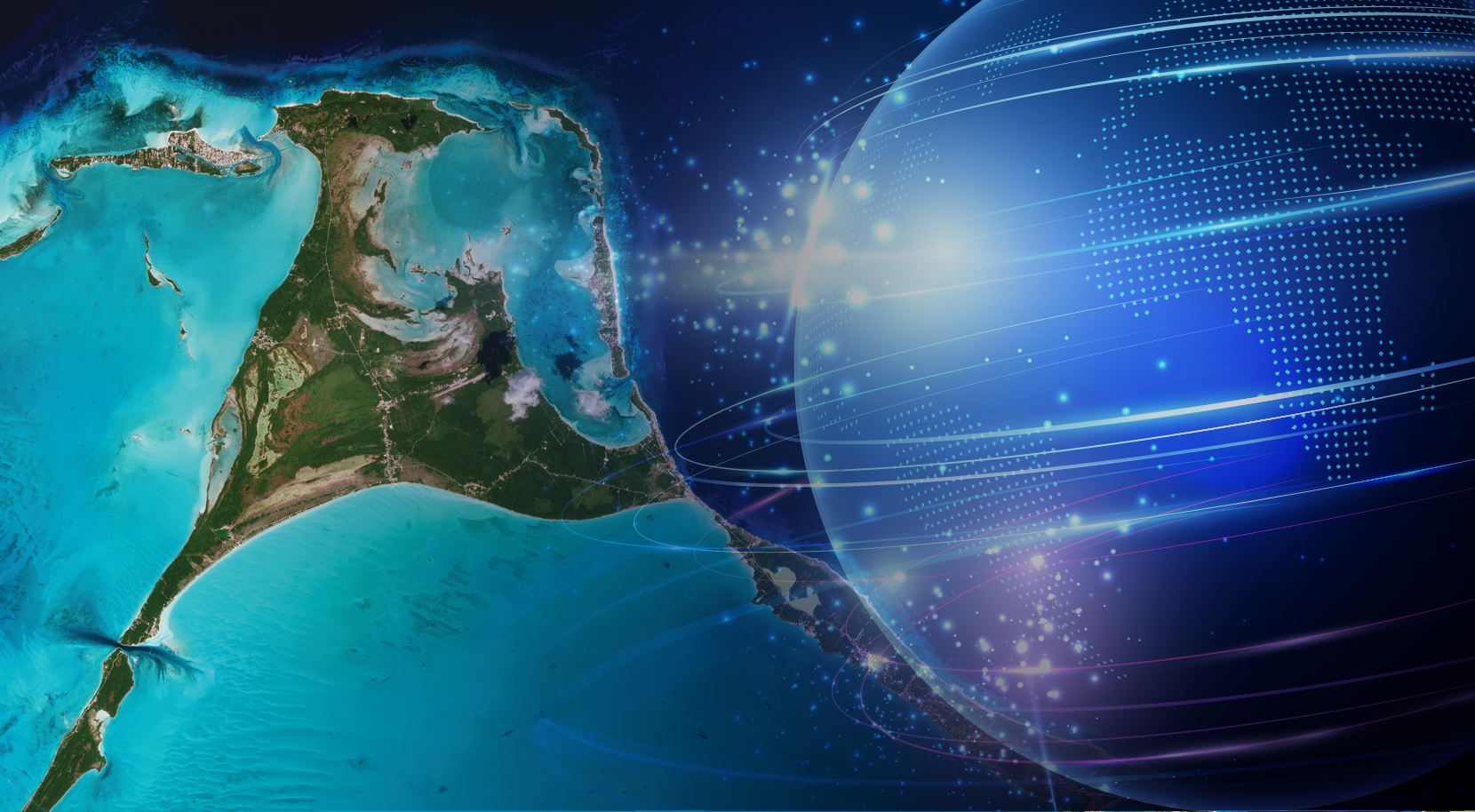 The EO community is facing a step-change concerning the generation of information services.  Scalable cloud-based platforms offering Data as a Service (DaaS), Infrastructure as a Services (IaaS), or Software as a Service (SaaS) allow value adding companies and EO service providers to analyze and process significantly higher volumes of data, to reduce costs of production and service delivery, and to reach their customers in more effective ways. This change is expected to stimulate and accelerate the development of new products and services as well as their market uptake. Numerous EO exploitation platforms have been launched over the past years by commercial and public stakeholders, including by the EU, ESA and Member State agencies.
While EO exploitation platforms provide highly valuable services and opportunities to the EO industry, many companies are still hesitating to move their data, processing and service offers to such platforms. Considering that most of the European EO companies are SME, including also many very small companies, fully understanding the platform market offers, identifying the most suitable platform for a given need, and handling the online processes efficiently still constitutes a challenge. In addition, companies may have concerns with regard to the protection of their IPR, algorithms, data or client information brought to the platforms, to lock-in and migration scenarios and other relevant issues. Fully understanding the legal conditions associated to the use of the platforms, including the data, tools and services offered by them, is therefore an important element in fostering the further uptake of the Platform-based delivery of EO products, services and open tools by scientific, R&D and business community. The legal conditions are complex, ranging from applicable data polices, data licenses, software/tool licenses, webshop terms and conditions down to highly complex Cloud and other IT services conditions.
EARSC and BHO Legal will present the results of a survey issued on July (you can still respond to the questionnaires for users and/or for providers) on the current state-of-play of EO exploitation platforms. The workshop aims to discuss the results of the findings and potential future activities in supporting the use and further update of the EO exploitation platforms by EO industry.
Registration is open.