Next Generation Drought Index Project Webinar
June 15, 2020

-

June 16, 2020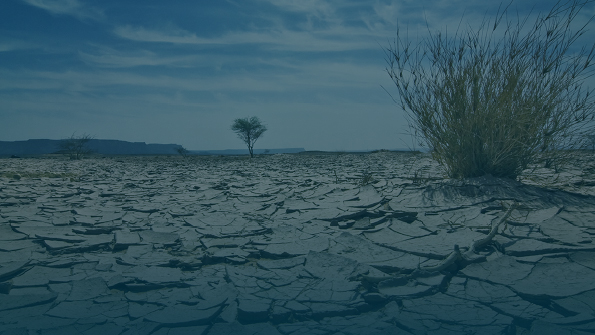 The World Bank's Crisis & Disaster Risk Finance (CDRF) team is coordinating the Next Generation of Drought Index Project (NGDI) effort, through a research consortium led by IRI and including IWMI and AIR Worldwide, to catalyze transformation of insurance development. With technical support from ESA, NGDI is developing a practical framework for a set of indicators that will better monitor and trigger financial responses to severe drought events.
NGDI project will answer critical index design questions, such as:
Which satellite-based variables perform best with regard to capturing historical drought impacts? Where are 'clusters' (e.g areas with similar moisture characteristics) that can help to decide how many different indices are needed to cover large areas? How can rainfall deficits be confirmed via soil moisture anomalies and information about the response of the land surface or specific crops?
Which socioeconomic data are available to close the gap between drought hazard and impact information? How does vulnerability analysis fit into the index design, calibration and validation process?
Which methods are best suited to quantify the robustness of an index? How do decisions related to the index design process (e.g. datasets, payout frequencies, insurance windows) affect the overall sensitivity?
The workshop – organized jointly by CDRF and ESA – is the third of the series, following the stakeholders' consultation in July 2019 and an intermediary technical session in March 2020.
Access the webinar (it will take place in the 14:00-17:00 CET time slot on 15-16 June) from the detailed description of the webinar programme and read the WBG NGDI project summary.