Training courses for teachers
ESA provides and contributes to training courses, workshops and other events where teachers are given instruction in the use of tools that will enable them to incorporate Earth Observation into the curricula of their subject. ESA also organises outreach events where students and teachers are made aware of ESA's activities in Earth Observation.
For more information on teacher training and outreach events for exercises and presentations, look at EGU GIFT Workshops.
Educational resources
ESA develops a variety of EO educational tools you can access directly from this page.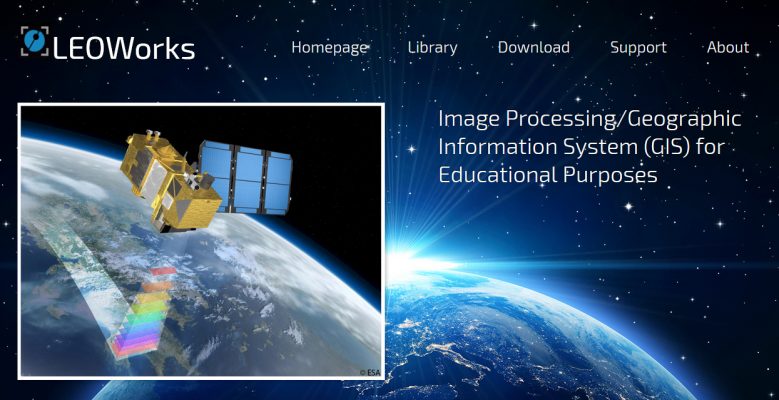 More general ESA space education 
The Education department of ESA develops educational material and undertakes many activities in space education for children. Some of this is relevant also to Earth Observation. For more information, visit the ESA Education and ESERO website.